Published on 26th August 2016 by Roya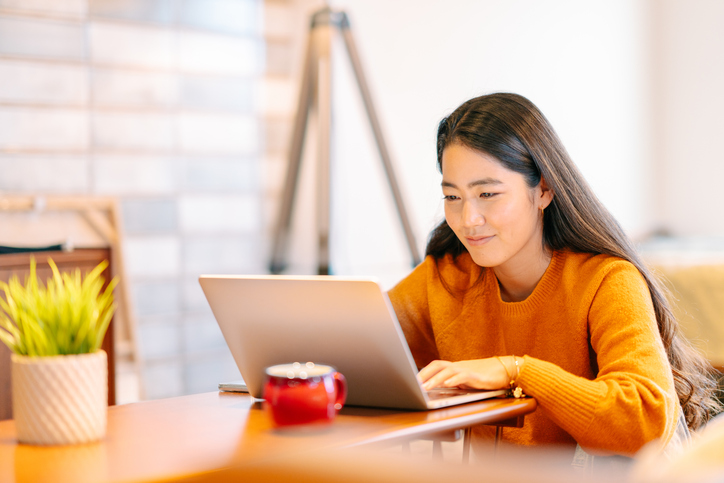 Knowing whether to sit the BMAT or not can be a tough decision. We've got some information on BMAT for you to consider before making the big decision!
---
Looking for strategies to score highly? Our popular one-day course is now streamed live online!
Go To BMAT Course
---
Why you should do the BMAT
The most important factor to consider in deciding whether or not to do the BMAT is whether you want to study at a university that requires you to complete the BMAT as part of their medical admissions process. If you aspire to go to a BMAT university, the BMAT is your ticket to the interview and in this case, you should prepare sufficiently for all three BMAT sections.
Many people agree that the BMAT is easier to prepare for than the UCAT. There is a set specification on the official BMAT website which lays out the knowledge needed and the format of the exam. I would suggest that if you are unsure about whether to take the BMAT, have a look at the style of some practice papers on the official website and try the questions. If science and maths are your strong points, and you like problem solving, debating and discussions, you will probably do well on the BMAT (or even enjoy it!).
Read more about BMAT scoring
Why you should not do the BMAT
It is important to remember that preparation for the BMAT will involve a substantial amount of work and revision of your GCSE science and maths topics, as well as past paper practice, mainly over the October half-term break. Also, you will sit the BMAT after sending off your university application, so you cannot use your BMAT score to apply strategically to universities.
If your UCAT score was fairly high, you might decide to play to this strength and not risk taking the BMAT, instead concentrating on only applying to universities that favour applicants with a high UCAT score or where your UCAT score is above the university's cut-off score. Rather than spending time working for the BMAT, you could use the time to catch up on school work or begin preparing for interviews.
Read more about BMAT universities
How many BMAT universities should you apply to?
If you do decide to do the BMAT, my advice would be to only apply to one (maximum 2!) BMAT university in case the exam doesn't go well on the day, so that you only lose one potential interview and offer if the BMAT goes badly.
Good luck with your decision!
Uploaded by Maria on 26 August, 2016
---
Our expertly trained BMAT tutors can help you master the test at your own pace.
Book BMAT Tutoring
---
Learn More: