The Trusted UCAT Course - Used By 150+ Schools
Medicine applications are soaring. UCAT performance is more important than ever. Our one-day UCAT Courses, trusted by top schools worldwide, are packed with Doctor-created strategies to help you unlock better scores. Now includes post-Course UCAT Masterclass to gauge your progress!
40,000+ Students Taught
We've taught 40,000+ aspiring medics. Millions more have used our trusted content.
150+ School Partners
We've taught UCAT to 150+ schools, including 64% of Sunday Times' top 50 independents.
Score-Boosting Strategies
Our score surveys consistently show that attendees beat averages and get invited to interview.
5* Reviews Every Year
We're platinum 5* award-winners with Feefo, thanks to three consecutive years of 5 star reviews.
Exclusive Masterclasses
New this year. Course attendees will be able to attend 2-hour Masterclasses to gauge their progress.
Royal Society of Medicine
We're a full-time operation, founded by Doctors and officially partnered with the Royal Society of Medicine.
Best Prep, Best Price
Skyrocket Your UCAT Score And Save 20% On Everything
Leave no stone unturned, with our new UCAT Prep Packages. Combine the best UCAT course with e-Learning, test practice and tutoring to take your revision to the next level!
See UCAT Packages
Schools Trust This Course
More than 1 in 2 of The Sunday Times' Top 100 Independent Schools use our UCAT Course!
We're the only UCAT provider trusted to teach hundreds of schools worldwide. We've delivered UCAT Courses at top independent schools, state schools, international schools and academies. Loyal partners include Eton, Cheltenham Ladies' College and The Girls' Day School Trust. Get UCAT preparation vetted by world-leading institutions!
"Students have come back with universally very positive responses... very worthwhile, worth the money and full of tips which they would otherwise not have learned."
Teacher
KES Birmingham school
Students Love It
99% Recommended by Over 2,000 Attendees
Many UCAT Preparation Courses claim to have great recommendation rates. But how many students are their figures based on? Our course ratings come from more than 2,000 students – all from one exam cycle. And because we've got hundreds of independent five-star reviews on Feefo for three years in a row, we won their Platinum Trusted Service Award in 2021.
"I went from finding it utterly impossible to scoring in the top 10%!"
UCAT Course Attendee
8th Decile Average
"My UCAT Score SKYROCKETED ... You Guys Are Amazing!"
Students who responded to our last UCAT survey estimated that The Medic Portal helped boost their score by around 500!
The 2020 national average was 2,511 – just above the 5th decile. Our respondents averaged over 2,750: well into the 8th decile.
And 84% went on to get an interview!
92% in Bands A and B
Score In The Top Bands For Situational Judgement
More than 90% of survey respondents who used our UCAT prep scored in Bands A or B for Situational Judgement in 2020.
57% were in Band A. That's nearly double the national average of 30%!
Score-Boosting, Doctor-Designed Pedagogy
Here's a breakdown of our proven approach and what you can expect at the course - and beyond.
In-Course Assessment
Use an electronic keypad to answer questions anonymously throughout the day, see how well you do and how your performance compares.
Trusted Strategy Teaching
Our expert tutors will teach you trusted stategies that have equipped thousands of test-takers to unlock score improvements.
Post-Course Masterclasses
Attend our new UCAT Masterclasses, exclusively for Course attendees, to refine your strategy and exam timing after your Course.
Extra UCAT Lessons
NEW! Additional UCAT Masterclasses, Exclusively For Course Attendees
Every UCAT Course attendee will now be able to attend additional UCAT Masterclass at no extra charge. During these 2-hour online sessions, our top tutors will test your mettle with some of the hardest UCAT questions, applying all the tips and tricks you learned in the course. You'll get instructions on how to book on your Masterclass with your course reminder.
Choose How You Want To Learn
2022 UCAT Courses Are Available In-Person Or Live Online. It's Up To You!
We're running in-person UCAT Courses again in 2022. We're uniquely placed to do this thanks to our partnership with Dukes Education – a group that operates schools throughout the UK. If you prefer online teaching, that's fine by us. You can attend our Virtual Classrooms from anywhere in the world!
Pick Your Preferred Option & Book Today!
ANZ Options
Courses & Packages For Students in Australia & NZ
We've got specially timed UCAT Courses for students in Australia and New Zealand. You can see ANZ course times here. Plus, we've got special packages for ANZ students this year!
See Australia Packages
Independent Reviews of The Medic Portal from Feefo
Platinum Service Winner in 2021, Awarded for Three Years of Outstanding Reviews
Got questions about our UCAT Course?
Frequently Asked Questions
Got questions about our UCAT Courses? Here are some common queries answered.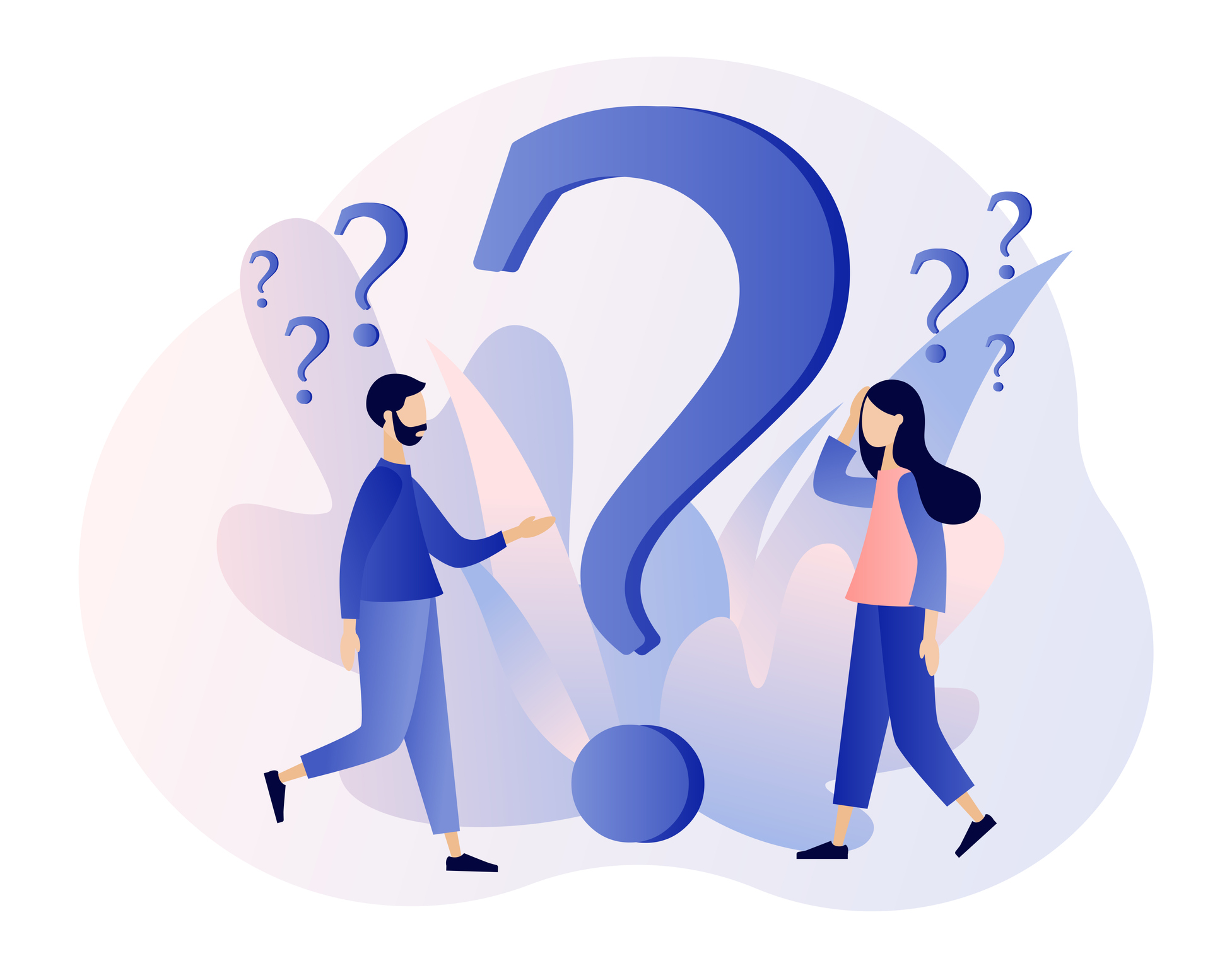 Do you have in-person UCAT Courses?
Yes! We're delighted to be able to offer face-to-face teaching again, alongside our Live Online options.
What's the best UCAT course?
The best UCAT course is the one that suits your learning style. If you prefer live teaching, then the best UCAT courses would be ones that are held live, whether that's in-person or via a remote classroom. But if you prefer to learn yourself with e-learning, you may find our online course is actually the best UCAT course for you!
Are in-person and live online Courses priced differently?
Yes, in-person Courses are a little more expensive because they cost more for us to run. But we still think they're great value!
Will I be able to ask questions during live online Courses?
Our UCAT Courses are as interactive live online as they are face-to-face, so you can raise your hand (digitally) and ask questions at any point.
What happens if my in-person Course can't go ahead?
If your in-person course cannot go ahead for health and safety reasons, you'll be able to join our live online version instead.
How will I know how to join the course?
We'll send you instructions for joining your UCAT Course by email in advance of your course date.
What's the difference between this Course and your Online UCAT Course?
Our Online UCAT Course is a self-paced e-Learning course you can do in your own time. This UCAT Course is delivered live during one-day.
Can I get a discount if I buy more than one course?
Yes! Check out some of our popular UCAT Packages to save up to 20%.
Are there any practice UCAT questions?
There are UCAT questions woven into the course and throughout the workbook. For even more questions, try our UCAT Question Bank.
Ready to book? Secure your place now.

Loading More Content