Published on 22nd August 2019 by laurenwade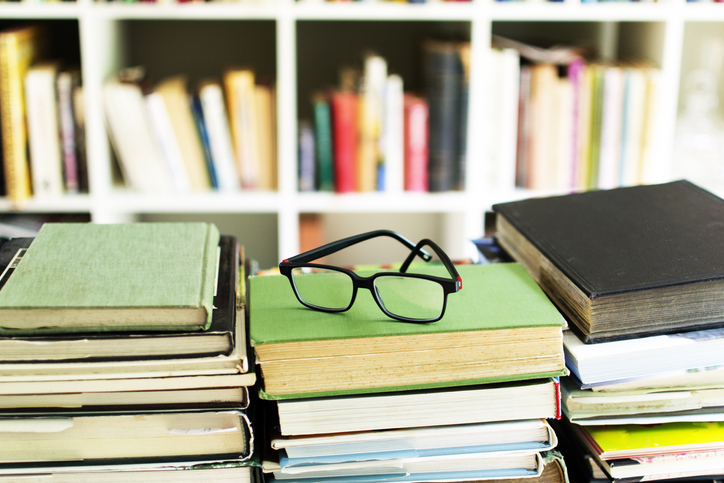 GCSE Results Day can be quite a stressful day, after waiting months to finally open that envelope. It can be especially disheartening if you didn't get the grades you wanted, after putting in so much time and hard work.
Sometimes it doesn't go your way, but this advice should hopefully help you to not be too upset and make the best of your situation.
If Medicine is your dream, find out the GCSE grade requirements for Medical School.
If GCSEs didn't go according to plan and you are about to progress to A-Level, have a read of the following advice.
Sitting your UCAT this year? Book a space on our one-day UCAT Course!
Book our UCAT Course
If your GCSE grades meet the threshold for medicine
1. Changing your A-Levels
Different Medical Schools want a mix of different A-Levels. Some require Biology and Chemistry, whereas some only require one of these. It varies, so read the entry requirements very carefully. You need to take the required subjects, but also be realistic if you didn't do as well as you hoped at GCSE.
You may no longer meet your school's internal requirements to take the subjects you originally chose, or you might not feel so confident after receiving your results. If this is the case, consider changing your A-Level choices.
If you didn't do as well as you had hoped in your non Biology or Chemistry choice, perhaps switch to a different subject that you did really well in or enjoy more. A-Levels are a big step up from GCSEs, you want to feel like you can realistically achieve the grades you need at A-Level.
2. Revise before A-Levels start
If you are shaky on any content from GCSEs in a subject you are taking at A-Level, make sure to revise before you start Year 12. You need a solid foundation for A-Level to keep up and achieve good grades.
It might also be worth looking ahead at the syllabus, to get an idea of what you will need to learn. Perhaps speak to someone in the year above you to get an idea of the work that is required, as it is often a step up from GCSE.
3. Change your revision methods
If you didn't do as well as you had hoped, try looking at your revision methods. A-Levels are more in-depth than GCSEs. It is essential that you are able to learn everything and apply it in the exam.
If you felt like you knew your material but fell down on the application side, you need to practise more questions and past papers. If you felt your knowledge was lacking, re-examine how you learn content and try new revision methods at A-Level.
Work consistently throughout the next two years to achieve the grades you want in your A-Levels. GCSEs can be a bit of a learning curve, as they are the first major external exams you sit during your education journey.
Learn from what you did well at and what needs improving to refine your learning and revision techniques for A-Level.
If your GCSE grades don't meet the threshold for medicine
It might seem like the end of the world but there are so many great careers out there. Plenty of people who have their heart set on medicine at this stage realise it isn't for them once they get a greater idea of what the profession involves, for example at work experience.
Try not to be disheartened and focus on your upcoming A-Level experience.
1. Changing your A-Level choices
If your A-Levels were geared towards Medicine but you didn't get the grades you needed at GCSE, you should consider changing your A-Levels. Pick subjects you feel you can do well in at A-Level and pick subjects you enjoy.
If you didn't do as well as you had hoped in Biology and Chemistry, these might not be right for you to study at A-Level. Make sure you enjoy your subjects, as people tend to do better in subjects they genuinely like rather than the ones they don't.
If you are unsure, speak to your teachers, as they will be able to help you with this decision.
2. Consider other career options
Going to medical school is not the only way to work in the medical field. There are other amazing related professions, such as nursing, midwifery and paramedicine to name a few!
If you are interested in the human body, a degree such as Biomedical Science may be perfect for you. There are so many interesting and varied options, so take the time to do lots of research on what is out there. You may even find something that suits you better than Medicine.
Read The 3-Step A-Level Revision Method
It can be hard to stay positive if your GCSE grades and overall results weren't what you were hoping for. Try to enjoy the rest of your summer and keep looking forward to A-Levels and applying to university.
Words: Safiya Zaloum
Read more: