Published on 14th August 2019 by laurenwade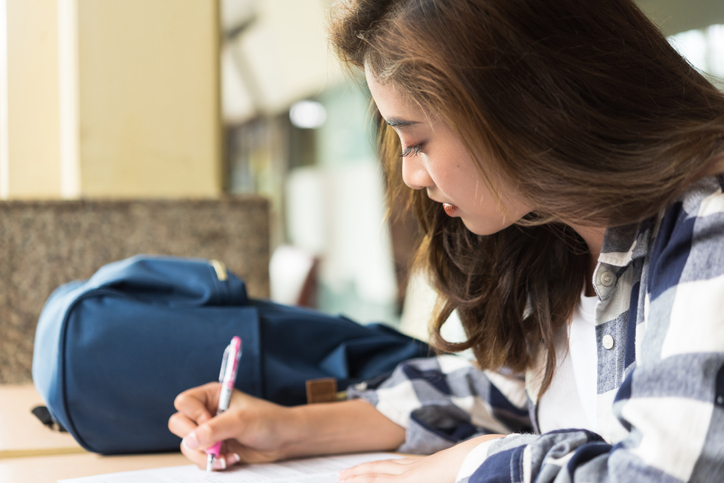 Not getting into Medical School can be a devastating shock for anyone and, as difficult as it is, you have to be able to move on from it in order to make your application stronger than before when reapplying to medicine.
At the time of writing, these are the medical schools that allow students to submit applications who are reapplying to medicine.
There are a number of reasons why you might not have got into Medical School the first time and it is important to know where you went wrong in order to not make the same mistakes again.
Read on to discover how you can successfully re-apply to study Medicine at university and what you can do to maximise your chances of getting in.
Need tailored advice? Book a General Advice Session!
Book A General Advice Session
1. Reapplying to Medicine – Perfect Your Personal Statement
First of all, your personal statements needs to stand-out and be strong. You also need to reflect on why you are reapplying and why you think your application is unique and stands out above other applicants.
Reflecting on why you didn't get into Medical School when your first applied is extremely important to show that you understand that areas of your application were weaker than they should have been!
Applying for a second time can show your devotion to pursing Medicine, as well as your determination. Make sure you get as many people as possible to read over it, particularly teachers who have experience in reading personal statements or healthcare professionals.
You can even get your personal statement reviewed by a medical school admissions tutor here at The Medic Portal.
2. Reapplying to Medicine – Entrance Exams
The UCAT (formerly the UKCAT) and the BMAT are where a lot of students fall down. They both require a lot of preparation and hard work, so if you were not expecting to be reapplying to Medicine until Results Day then you need to get started on the preparation straight away.
If you have known for a while that you would have to reapply then get started as soon as possible. Little and often is the way to achieve high scores in both! Try to do some work every night leading up to the exams.
The Medic Portal's UCAT and BMAT courses are very highly recommended and are especially good for learning skills on how to master the different sections of the separate exams.
If you still don't perform as well as you wanted to in the entrance exams, then make sure you apply to medical schools which do not place too much weight or emphasis on them.
3. Reapplying to Medicine – Work Experience and Volunteer Work
Taking a year out and reapplying to Medicine provides you with the perfect time to get more work experience and volunteer work under your belt.
Try and organise placements as soon as possible, so even if you haven't completed it by the time you submit your application then you can still write about the intent to complete it soon.
Don't despair if you don't have any placements secured by the time your UCAS application is due to be submitted, still try and get some work experience and you will be able to talk about it at any interviews you may receive.
If you already have a long-term volunteer placement, then keep it up – it certainly shows devotion to Medicine and the ability to commit.
Words: Julia Manning
Read More: