Published on 5th October 2016 by Roya
Applying to Dental School is a struggle in itself, but starting dental school is a whole different matter. Studying dentistry is a unique experience and the Medic Portal is here to help. This guide will give you five things to help you prepare for starting dental school.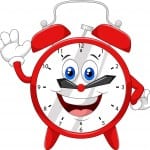 1) Plan Your Time Carefully
When studying dentistry the workload will be high from early on. Unlike many degrees you are consistently examined and often on content that can span the duration of your degree. Due to this, it's important to stay on top of your work so make sure that you set aside time each week to catch up on your lectures.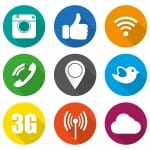 2) Be Mindful Using Social Media
As you will be interacting with patients from early on you will need to follow the general dental council's guidelines to social media. This means creating a divide between your personal and professional life. Be mindful of you and others put on social media and make sure you have thoroughly checked your privacy settings.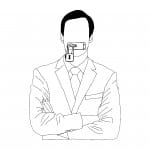 3) Know Your Patient Confidentiality Guidelines
You will have access to confidential patient notes and details during your degree. Because of this, you need to be aware that information you see regarding patients is confidential and should not be spoken about with your peers and in areas where other people may overhear.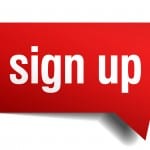 4) Join the British Dental Association
Being part of a union at University gives you extra support outside of your University network. On top of this, the British Dental Association (BDA) gives you access to journals, books and conferences that will help you during your degree.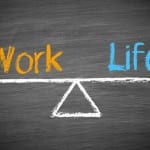 5) Achieve a Good Work/Life Balance
Make sure that you make time to continue your hobbies and see friends. Studying Dentistry can be stressful so making sure that you have time to enjoy yourself is really important. If you do not achieve a work/life balance then stress can often impact on your achievements academically.
Here at The Medic Portal we wish you all the best settling into dental School. Remember how hard you worked to get to this stage and enjoy yourself and the challenges that dentistry brings.
Uploaded by Joelle