Published on 11th January 2018 by lauram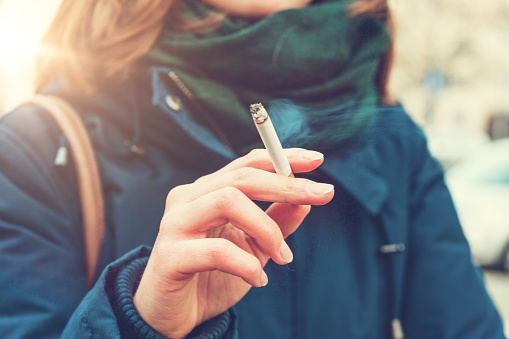 Welcome back to this week's edition of the news summary blog. This blog outlines the highlights in health news that occurred from 4th to 10th of January. This week health services have been concerned about the spread of "Aussie" flu in the UK, research suggests that of those who try a cigarette over two-third go on to form a smoking habit and almost a million patients are overpaying for NHS prescriptions.
Applying for medicine? Book our one-day Interview Course!
Book the one-day Interview Course
The NHS is currently preparing for a bad flu season due to the spread of Aussie flu. Aussie flu is a strain of flu H3N2 that has caused the worst flu season in a decade in Australia. Recently there has also been a rise in the number of cases of Aussie flu in the UK. As with other forms of flu, Aussie flu is dangerous to vulnerable people such as the elderly and the immunocompromised. Those who have received this year's flu jab should be protected against H3N2 but it is possible that the virus could mutate and become resistant to the vaccine. It is recommended that pregnant women, patients with long-term medical conditions and those over the age of 65 get the flu vaccine.
Of those who try a cigarette more than two thirds of them will develop a smoking habit. The research conducted by Queen Mary, University of London found that of over 60% of adults who said they had tried a cigarette at least once, 69% had smoked cigarettes daily at some stage of their lives. The research emphasises the importance of preventing young adults from trying cigarettes and educating them about smoking. Data shows that in 2016, 16% of adults in Great Britain smoked. Men are also currently more likely to smoke than women.
Almost one million patients are overpaying for NHS prescriptions. The reason that patients are overpaying is because they have not been informed about prescription prepayment certificates by health professionals. A freedom of information request found that 800,000 people are overpaying by an average of £50 per year. Prescription prepayment certificates are designed to give discounts to those who require regular prescriptions for ongoing medical conditions. The NHS are being criticised for not promoting these schemes to patients who are eligible.
Words: Joelle Booth