Published on 26th September 2016 by Site Editor
Welcome back to the news summary blog. This week's summary will cover the highlights in medical and health news that occurred between the 19th to the 25th of September. This week has seen junior doctor's call of five-day strikes over the imposed contracts, figures that indicate that two in five children in England have failed to see a dentist in the past year and that over 500 people in the UK donate a kidney to save a stranger's life.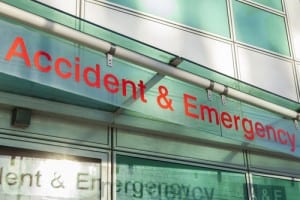 Junior doctors announced this week that they have suspended a series of planned strikes due to concerns over patient safety. Strikes were planned for October, November and December in protest against the new contract that is due to be imposed. The aim of the new contract is to provide a seven-day NHS. Dr Ellen McCourt, chairwoman of the British Medical Association (BMA) has expressed that junior doctors are still opposing the contract, however they are in the process of planning other actions that will not impact on patient safety. The strikes were cancelled due to patient, doctor and public concerns over patient safety during the duration of the strike action. Currently the contract is going to be introduced for doctors who are starting new jobs on October the 5th or after.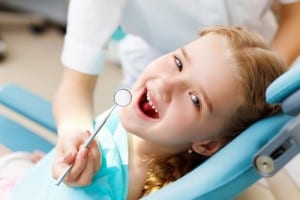 New figures indicate that more than two out of five children in England did not visit an NHS dentist in the past year. Experts have expressed their concerns and have called on parents to ensure their children attend appointments as well as limiting their consumption of sugary foods and drinks. The reduction in the number of children visiting their dentist is concerning especially with the increase of dental decay in children. Between 2014 and 2015 the NHS spent £35 million extracting teeth from under 18, a 61% increase from five years earlier. The areas with the worst attendance were all within London, the highest being the London borough of Hackney. Figures also show that almost half of all adults are ignoring guidance to visit a dentist at least once every two years.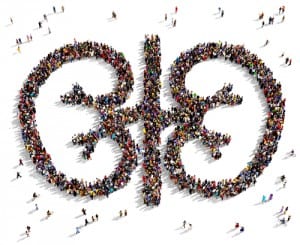 Data from NHS Blood and Transplant indicates the 509 people have donated a kidney to a stranger over the last decade since living organ donation became legal in 2006. Donating a kidney to a stranger makes up 8% of all living kidney donations with others coming from family and friends and the majority from deceased donors. Although the figures show an increase in donations around 5,338 people are currently on the transplant waiting list for a new kidney or kidney, pancreas transplant. In 2015/2016 1,035 living kidney donor transplants were performed.
Uploaded by Joelle on 26 September 2016