Published on 21st February 2019 by lauram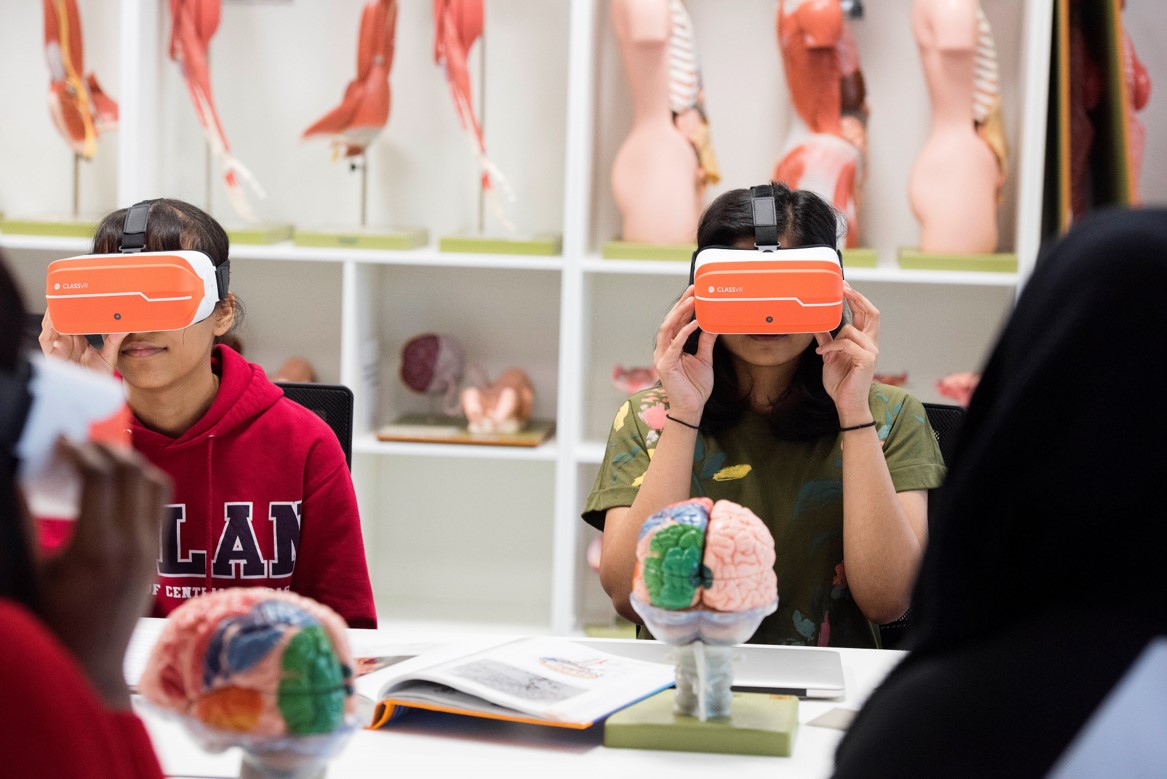 Sponsored Blog
Success in medicine requires hard work and determination. As the application and selection process is highly competitive, you need to be fully prepared and ensure your application stands out from the crowd if you want to study medicine abroad.
Dr Gerard Browne from the University of Central Lancashire (UCLan) School of Medicine, gives you his advice and a step-by-step guide for applying to medical schools.
Find out more about medicine at UCLan
1. Research, research, research
Make sure you're fully prepared and do your research thoroughly. Draw up a shortlist, make sure you visit the schools to get a feel for the place, talk to the students and have a good look around the campus and city – five years is a long time!
If you're not able to visit, check out the website, look at what other students have to say and see if the university is making the effort to come and see students in your country.
2. Make sure you have some experience
It's an advantage to get some experience in a hospital, doctor's surgery or care setting – it's good to see what being a doctor is really about.
If you've tried applying for work experience and cannot get any, then don't worry – think about doing some voluntary or community related work.
3. Check the entry criteria
Check through the admission requirements. These will typically include academic qualifications, proof of language proficiency (such as the IELTS), references, a personal statement, work experience and may include UCAT, although we do not ask for this at UCLan.
As an international applicant, you'll need to ensure your academic qualifications are accepted.
4. Completing your application form
Your application form is really important. You can only be assessed on the information you provide and that will be used to select candidates for interview.
Here at UCLan, your application will be assessed against academic and non-academic set criteria. If you do not meet the academic requirements you will be rejected.
At UCLan applications that meet the academic and non-academic set criteria are passed to a selection panel where your personal statement, reference and work experience are considered.
---
Find out more about medicine at UCLan
---
5. Make your personal statement count
Provide evidence that you possess the qualities required by a trainee doctor and give examples. Universities are looking for direct, hands-on experience of helping ill, disabled, distressed or disadvantaged people.
As well as your work and voluntary experience, you should show evidence of a healthy work-life balance to demonstrate your ability to cope with conflicting demands on your time.
A career in medicine involves working in a team. Give examples of teamwork and ensure you explain that you understand what it means to be a doctor in the 21st century.
6. Make sure you have an academic reference
You'll need an academic reference written by a member of staff from your school/college to support your application.
A character reference is not sufficient so if you are not currently in education you should ask an academic supervisor.
7. Be prepared to travel for an interview
Whilst some universities offer the chance to be interviewed elsewhere, it is most likely that you will be expected to travel to the UK for interview.
This will give you the chance to see the school first hand and meet the team. It is now standard practice to offer Multiple Mini Interviews (MMIs), which most schools of medicine feel gives everyone the opportunity to demonstrate a range of skills and attitudes.
8. Be positive
Finally, remember to think about what first inspired you to consider a medical career, how you've already demonstrated your commitment to pursuing this pathway, and your future ambitions.
How do I apply?
You may need to apply through the UK University and College Application Service (UCAS) by the application deadline in October.
You will have the option of applying to four UK medical schools via UCAS. Some universities, like UCLan, allow you to apply direct and may consider late applications from international students.
Contact UCLan to find out more
For further information, call +44 (0)1772 895024 or email [email protected].
Words: Dr Gerard Browne, Academic Lead Clinical Skills and Assistant to the Deputy Heads of School, School of Medicine, University of Central Lancashire