Published on 9th April 2019 by lauram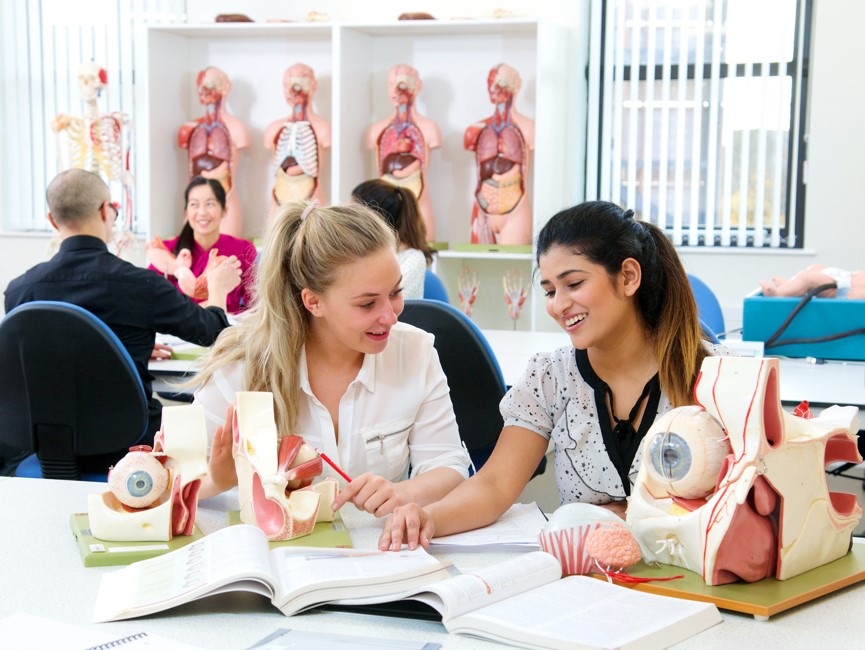 Feeling disappointed that you haven't received the medical school offer you had hoped for?
Getting a place at medical school is a highly competitive process so do not be disheartened if you don't succeed first time. Here are five alternative ways to still enter a medical related profession!
Find out more about medicine at UCLan
1. Apply for a foundation year
Studying an additional foundation-entry year will help you become a highly competitive candidate to apply for medicine or other professional healthcare degrees in the future.
This extra year of study focuses on academic achievement, the development of strong student profiles and training in clinical skills and communication skills required by many professions.
2. Choose a two-year accelerated degree
Some medical schools including the University of Central Lancashire now offer BSc Medical Sciences courses taught in just two years. This allows you to obtain a full honours degree in a shorter period of time and become well equipped for graduate entry medicine.
Other benefits include graduating a year ahead of your peers, entering professional employment earlier and making significant financial savings.
The increased concentration of study shows employers good work ethic and time management, an option perfect for ambitious, motivated and driven students.
3. Study a science-based undergraduate degree
If you have a passion for science you may want to apply for a three year undergraduate course which will give you a good scientific grounding – for example, Medical Sciences or Biomedical Science.
Following this degree you would be eligible to apply for medicine as a graduate.
Use your spare time wisely and gain some healthcare related work experience to make yourself a more competitive medicine candidate.
4. Consider an alternative healthcare related profession
You may have your heart set on becoming a doctor – however there are many other very fulfilling healthcare career choices that may suit your academic ability and personal skill set.
Alternative options could include Physician Associate Studies, Pharmacy, Dentistry, Nursing, Midwifery, Psychology, Physiotherapy, Occupational Therapy or Healthcare Science.
Research the different roles and career opportunities to see what would suit your interests and excite you for the future.
Find out more about studying at UCLan>>
5. Take a step back and reapply
If you don't want to commit to an alternative university course and still believe medicine is a realistic career choice, take the opportunity to reflect on your application and make improvements.
Contact the medical schools you applied to and get some feedback on why you were unsuccessful. You may need to resit your exams, enhance your personal statement, find paid, voluntary or work shadowing opportunities in related healthcare settings or charitable organisations.
Be more strategic about where you apply to – there may be universities that have lower entry requirements or are less competitive.
Good luck!
Sponsored post by University of Central Lancashire (UCLan)