Published on 23rd March 2018 by lauram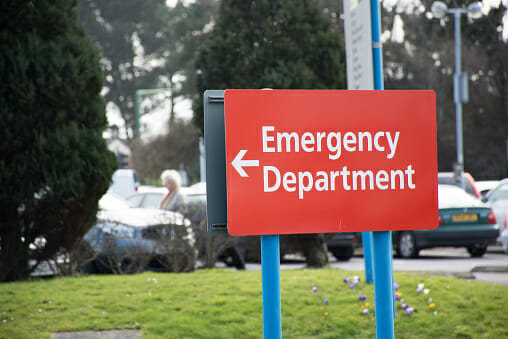 Welcome to this week's edition of the news summary blog. This week's latest edition covers major health news from 16th to 23rd March. This week A&E performance in Wales has been the worst on record, automatic pay rises promised to NHS staff have been cancelled and a study published suggests that tai chi could manage the symptoms of fibromyalgia.
In Wales the proportion of patients spending under the four hours target time in A&E was the lowest since records started. The overall percentage of those waiting over 12 hours was at its highest. Although the data was collected in Wales it reflects the performance figures across other parts of the UK as well. The figures highlight the increasing stress on the NHS especially over the winter period. Extra pressure was placed on the NHS by the worst flu season that has occurred for several years. Politicians have stated that the missed targets are due to a health service that is under significant pressure and lacks proper planning and funding from the government.
Jeremy Hunt announced this week that NHS pay will increase however pay rises will be based on performance and will not be automatic. The announcement came after a seven-year cap of NHS wages and it is hoped that the increase will improve productivity and cut down on levels of staff sickness. The pay increase related to all members of NHS staff apart from doctors. It is hoped that staff will receive between a 6.5 and 29% increase in wages.
Fibromyalgia is a long-term chronic condition that causes pain and fatigue. A study published this week in the British Medical Journal has indicated that tai chi may be a good option for helping patients control their symptoms. Tai chi is a Chinese martial art that combines mental calmness with low-impact physical movements. When compared to a group that carried out aerobics, the group who practiced tai chi saw a greater improvement in their symptoms. Tai chi has also been shown to be effective in patients suffering with osteoarthritis.
Words: Joelle Booth
Missed the last few weeks of medical news? Read them here: