Published on 15th February 2018 by Halimah Manan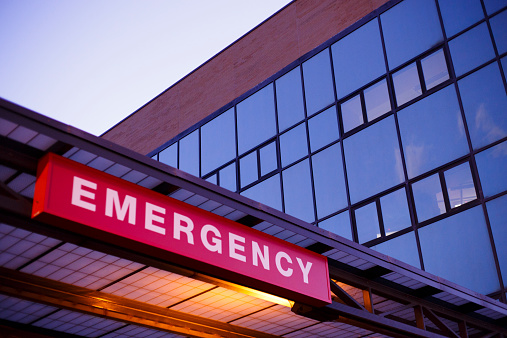 Welcome back to the weekly edition of the news summary blog. This blog gives you the key stories in health news that occurred between 9 – 15 February. News stories this week include: heavily processed foods being linked to cancer, a new antibiotic family has being discovered and the rich poor health divide continues to widen.
Due to popular demand, we have a new MMI Circuit date: Sunday 4 March. Don't miss out!
Book an MMI Circuit
---
A research study published this week has linked ultra-processed foods such as chicken nuggets and pizza to the development of cancer. In developed countries such as the UK fast food and ready meals make up almost 50% of the average person's diet. The study which was conducted in France found that a 10% increase in ultra-processed food intake was linked to a 12% increased risk of developing cancer. The study included over 100,000 participants and the researchers accounted for variation in gender, age, family history of cancer and whether or not the participant was a smoker. The study marks the first of its kind to investigate the link between processed foods and cancer. Currently the reasons behind the link are unknown and further studies in the field are planned.
Scientists in the US have discovered a new family of antibiotics found in soil. The compounds found, known as malacidins have been shown in tests to destroy bacteria that cause infections including the superbug MRSA. With antibiotic resistance on the rise it is hoped that the compounds could be used to treat resistant infections in the future. Currently worldwide, 700,000 people die per year from antibiotic resistant infections. It is too early to determine whether malacidins will be used clinically in the future and further studies must be completed to determine their effectiveness.
A study comparing rich and poor families have found that children from poorer backgrounds are far more likely to attend hospital A&E departments. Teenagers from deprived backgrounds were found to be almost 70% more likely to attend A&E departments than those from affluent families. The data collected has shown an increase in health inequalities across England.
Words: Joelle Booth
I'm Joelle, I am a fourth year dental student at King's College London. I enjoy creating new vegan recipes, listening to podcasts on a run and the odd bottomless brunch. In my spare time I like to travel and explore London, I blog about my experiences and capture them all on my Instagram @joelleinlondon.
Read more blogs: