Published on 4th April 2016 by Roya
Welcome to the latest edition of the News Summary blog. This week's medical and health news will cover highlights from the 28th of March to the 3rd of April. Get the latest updates on how the imposed junior doctor's contract affects women, new tactics to widen drug access in poorer countries and a study that has linked a commonly prescribed drug for diabetes to cancer.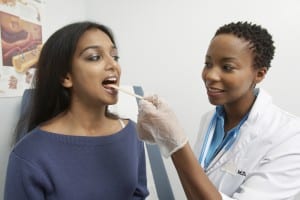 Senior female doctors are concerned that the new contract will force women to quit medicine because the new junior doctors contract discriminates against women. Two female presidents of medical royal collages say that the new contract goes against the government's stated aim of boosting women in business.
There are concerns that the new contract impacts disproportionately on women and that wording such as "any indirect adverse effect on women is a proportionate means of achieving a legitimate aim" does not reflect equality.
The contract is thought to impact those training part-time – such as mothers – the most, as well as those who are carers or lone parents. Furthermore, the British Medical Association has launched legal action against the junior doctors contract. This review challenges the legality of the decision to impose the new contract on all junior doctors in England.
GSK to drop patents in poorer countries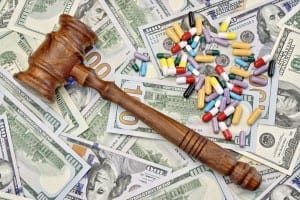 In other medical and health news, the British company GlaxoSmithKline has said that it will drop patents in poor countries for better drug access in those areas. The pharmaceutical company GlaxoSmithKline (GSK) is aiming to make it easier for manufacturers in the world's poorest countries to reproduce their medicines.
To achieve this, GSK will not file patents in these countries. Instead, they will implement a graduated approach to intellectual property based on the wealth of a country.
By removing patents in poorer countries GSK hope that independent companies will make and sell versions of their drugs in the areas that need them most, widening public access to them. The company hope that Africa will benefit most from the new patent free areas.
GSK has worked with the international guidelines set out by the United Nations and World Health Organisation to create a list of 50 countries that will no longer have patents.
Latest health news on bladder cancer & diabetes drug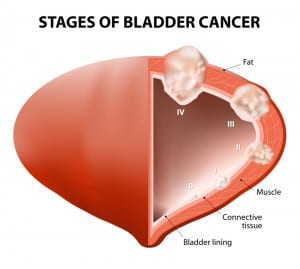 A common drug used to treat diabetes has been linked to an increase risk of bladder cancer. The drug, pioglitazone is used to treat patients with type 2 diabetes. It works by making the cells in the body more sensitive to insulin.
Interestingly, previous studies have linked pioglitazone to bladder cancer. However, their results were inconclusive. This new study looked at whether 145,806 people who took the drug over a 14-year period had a greater chance of developing bladder cancer than those who were taking other oral diabetes drugs.
The researchers found that those taking pioglitazone were 63% more likely to have been diagnosed with bladder cancer than those on other drugs. The new results will help doctors and patients form decisions about which medications are prescribed to treat diabetes.
Uploaded by Joelle on 4 April 2016