Published on 22nd January 2020 by Roya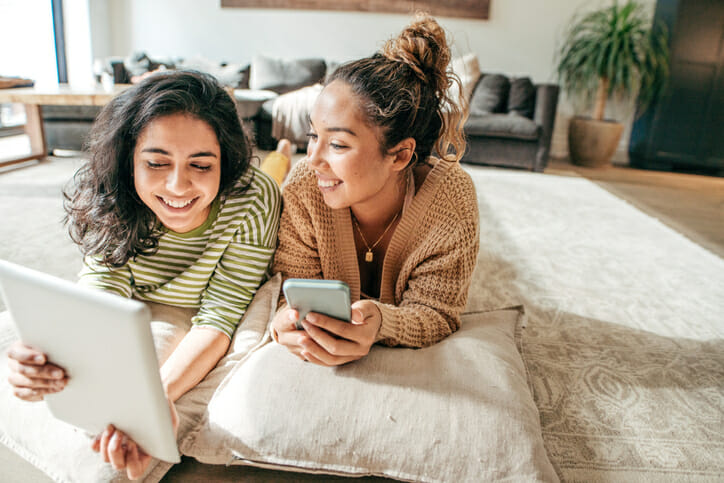 Whilst medical school may not entirely be all fun and games, there are certainly a few people out there with a sense of humour to help you get through those tough times.
As a little pick-me-up for all of you still on your journey towards med school, here are some things to look forward to in September!
1. Are you even a med student unless you tell everyone you're a med student?

2. When you don't even know what you're having for lunch today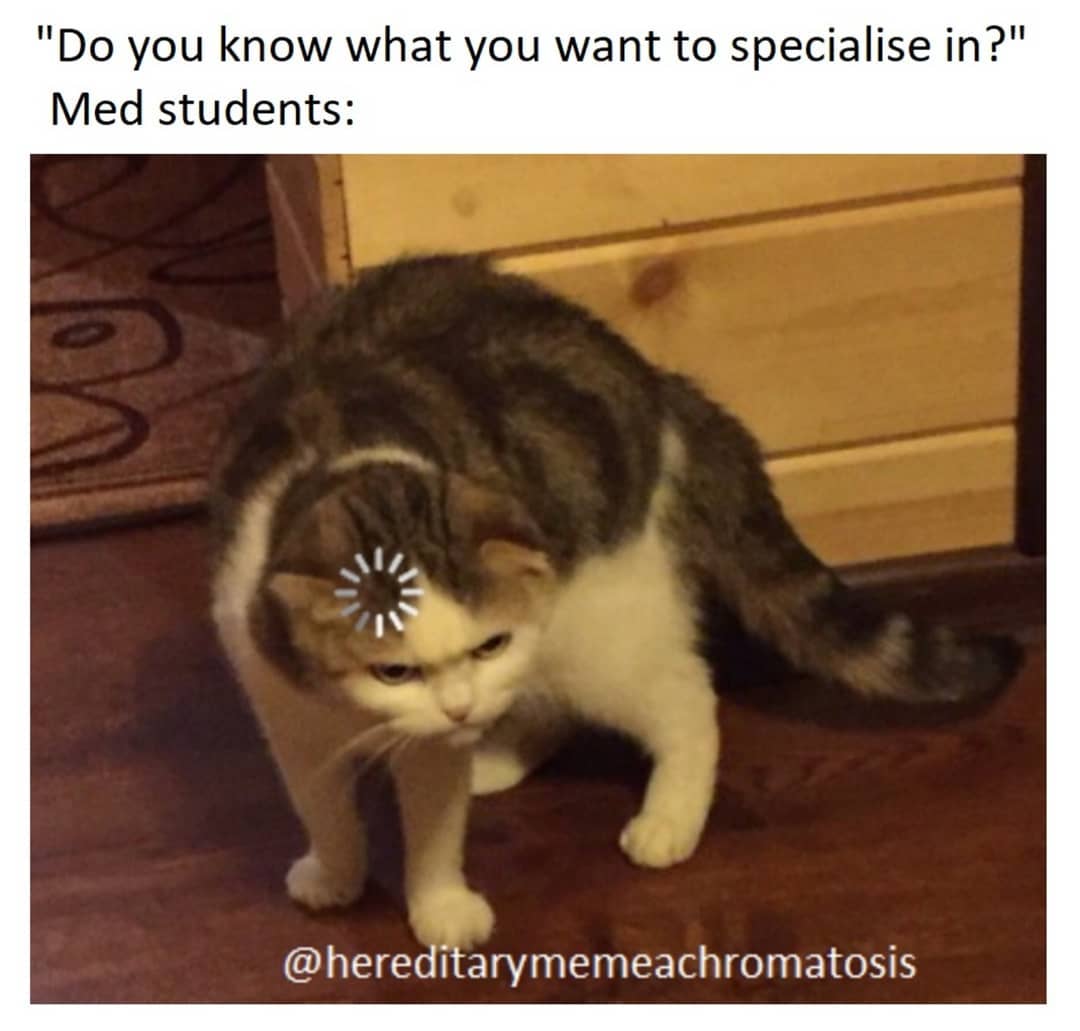 3. Please don't eat the help

4. Looking back at the first week like: "oh silly, silly, naive me."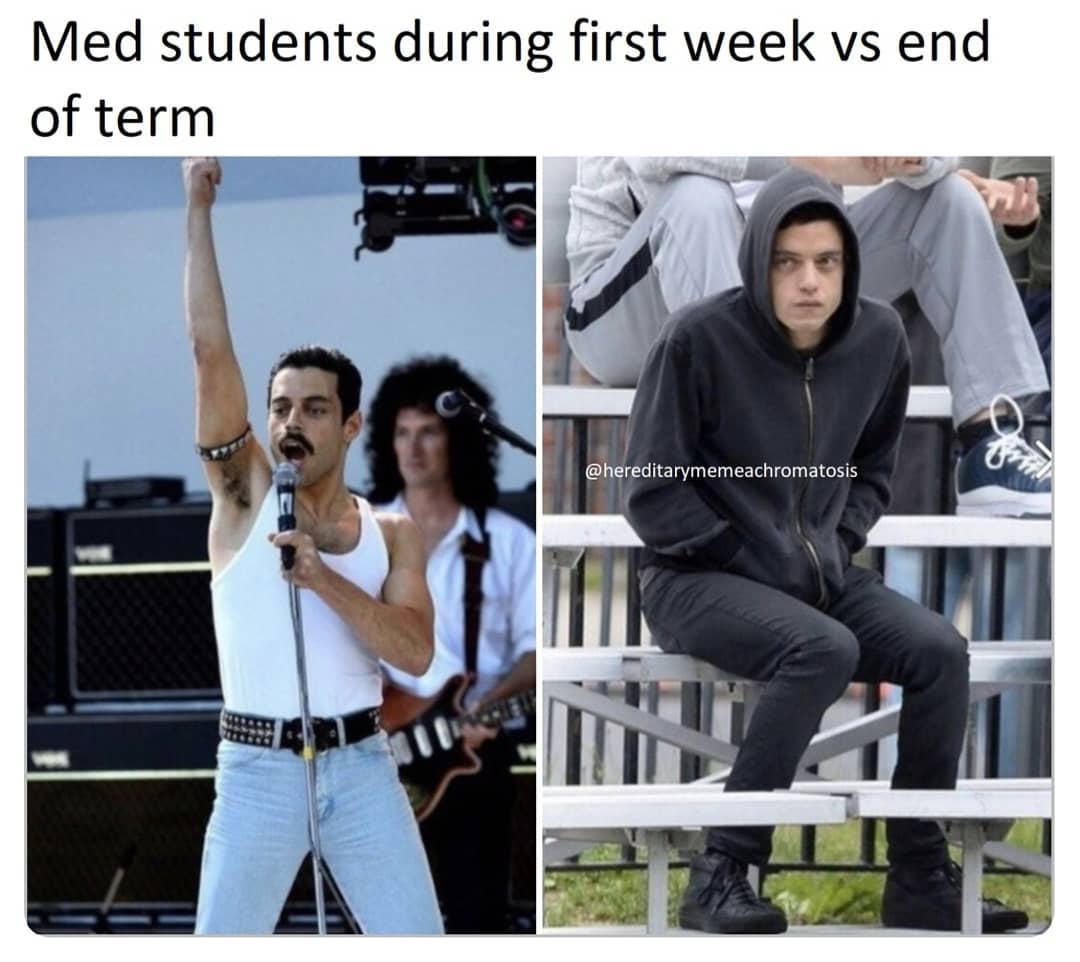 Source: Instagram
5. When you haven't looked at your bank account in 2 weeks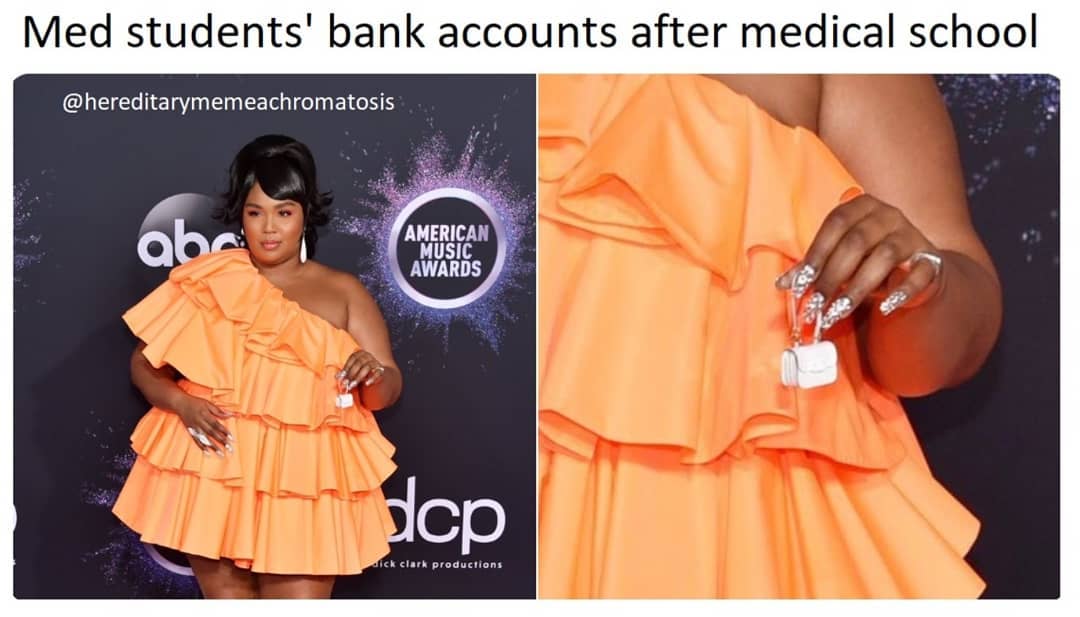 6. When your brain is in absolute overload

7. If you squint hard enough…

8. When you forget to practice what you preach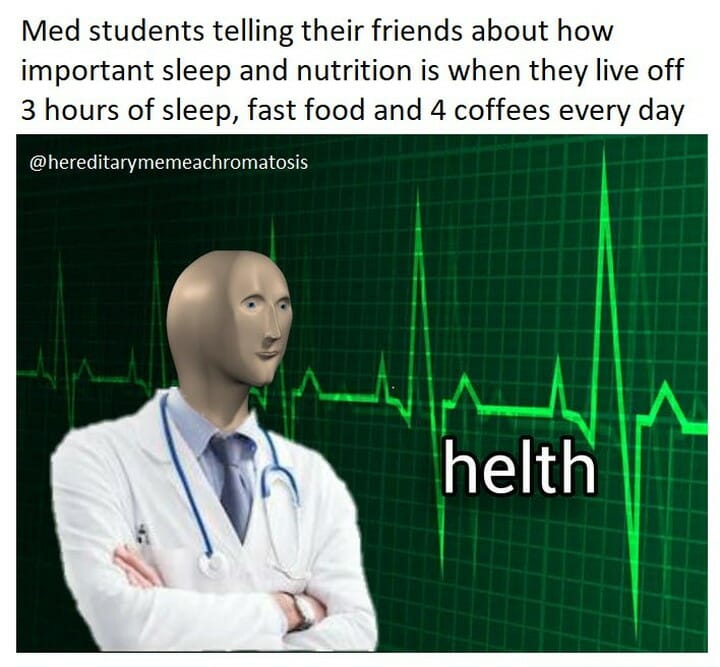 9. When you say you'll close your eyes for just a second…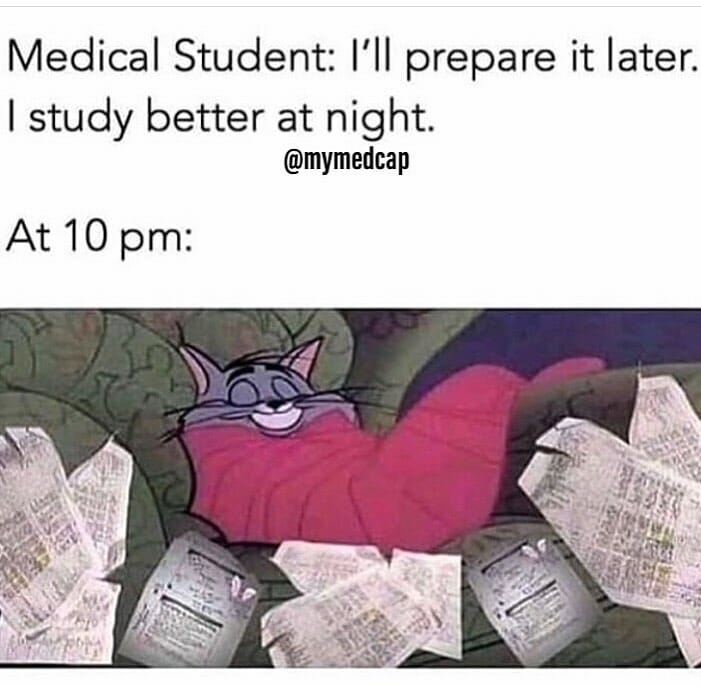 10. *laughs in crazy*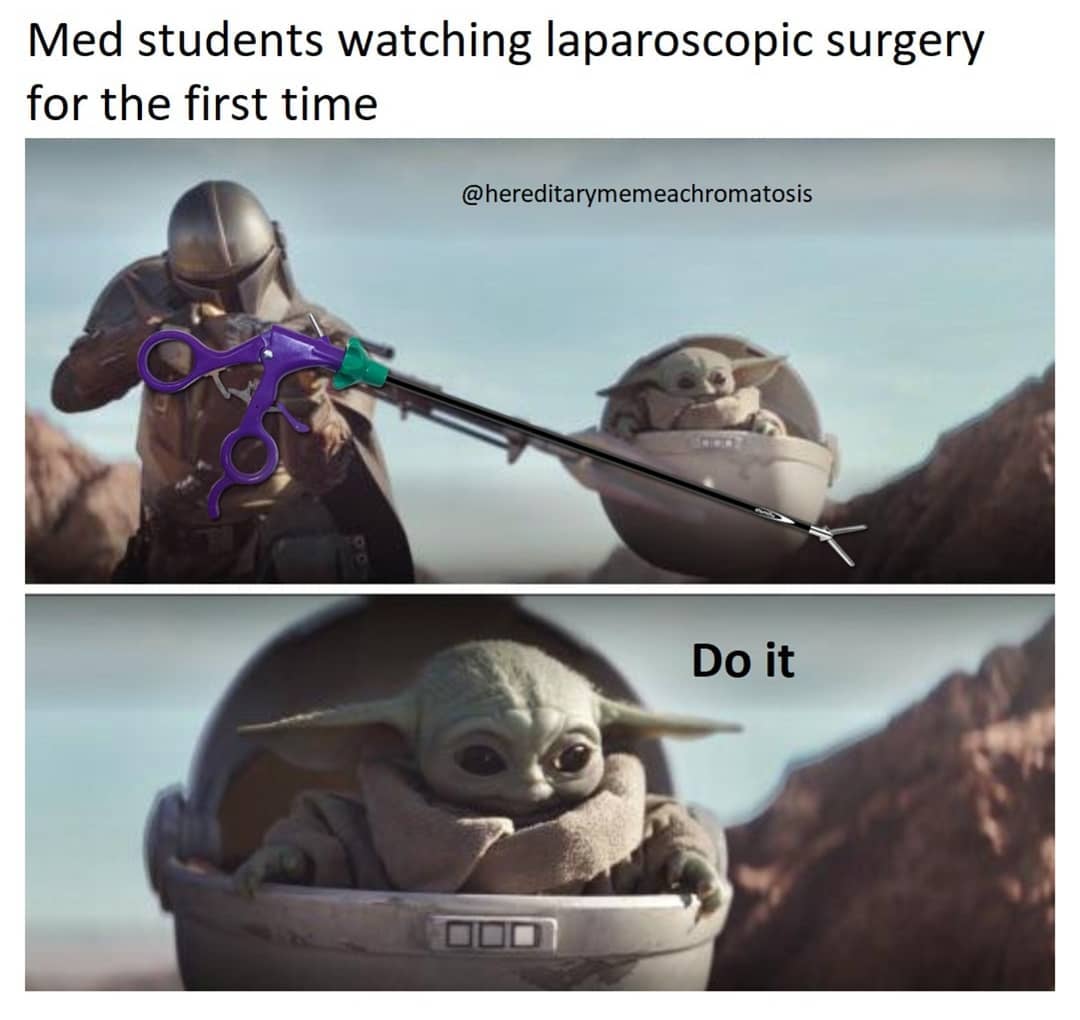 Lastly, wherever you are in your med school application process, remember: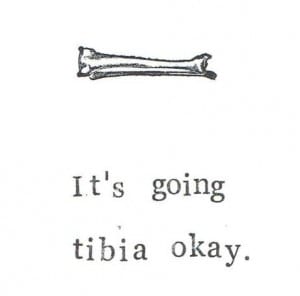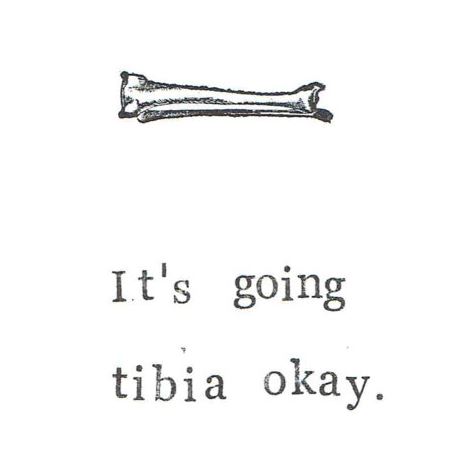 Updated by Premela on 22nd January 2020.