Published on 25th August 2020 by Site Editor
Sponsored Content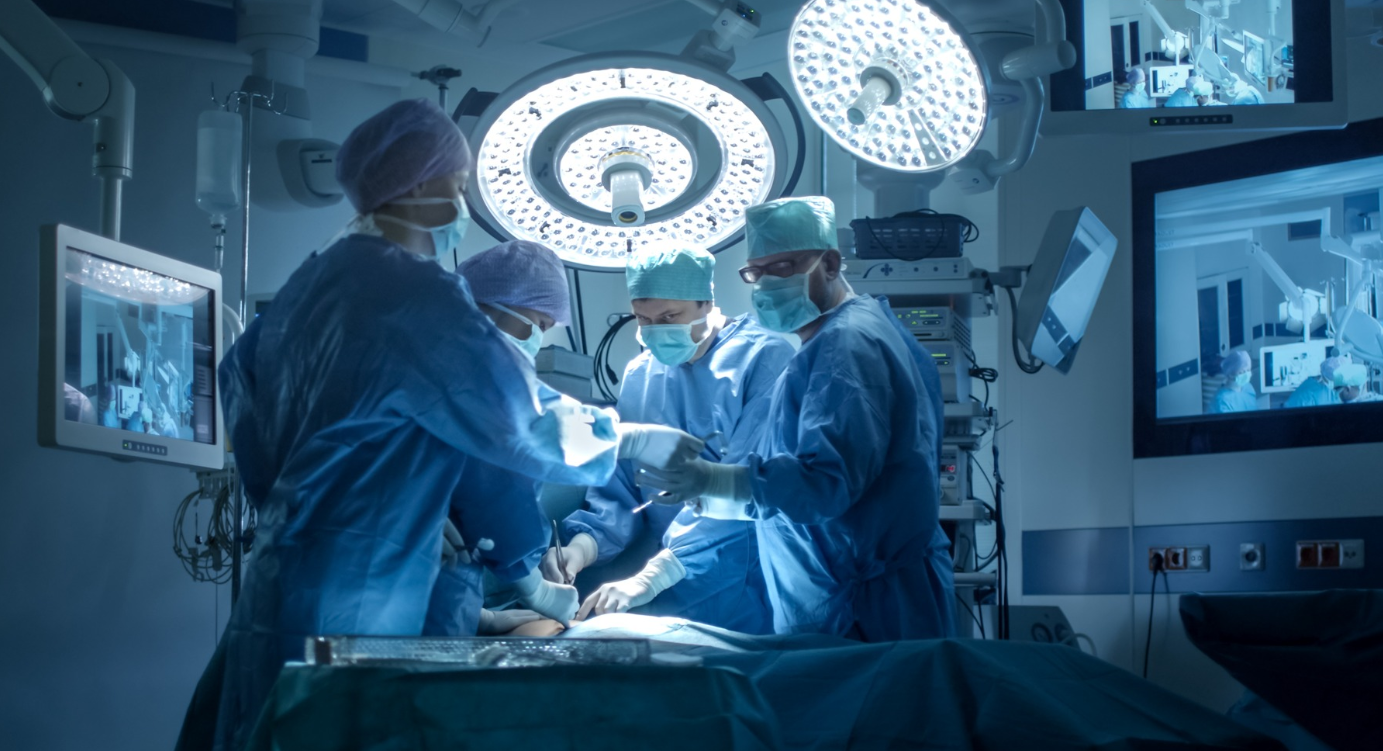 Getting through medical school will probably be one of the most rewarding and difficult tasks you'll face in your life. Therefore, it's vital that you pick the right medical school for you with excellent facilities, good teaching staff and exposure to an exciting range of clinical placements. Despite all the myths surrounding it, studying in the Caribbean could be one of the best things you do for your medical career. Not only will you have the opportunity to study for a more affordable price.
Unbeatable Location
The appeal of studying Medicine in the Caribbean is obvious: glorious weather all year round and sandy beaches. Whilst you might be drawn to exploring a different US state or Canadian province, the Caribbean has a lot to offer from the world's oldest protected rainforest through to a range of eco-tourism activities including helping endangered sea turtles. Studying in the Caribbean is therefore a completely unique experience.
Additionally, English is the main language spoken on many Caribbean islands allowing you to have the experience of studying abroad without worrying about learning another language.
A spotlight on a few locations available to you:
• Saba Island – A quiet and reasonably unpopulated island, located in the Dutch Caribbean, which provides for a perfect distraction-free study location. Saba island has the usual amenities available, along with a few outdoor activities to help you relax from your intense studies. Saba University School of Medicine is located on the island and is an accredited, established and highly credentialed university, with an average USMLE Step 1 average first-time pass rate of 99% from 2015-2019.
• Grand Cayman – One of the most modern, easily accessible and developed islands in the Caribbean, Grand Cayman is a financial capital in the Caribbean. It is also home to many large organisations and has all the amenities that you might expect in the US. St. Matthew's University, established 1997, can be found on Grand Cayman and offers both medical and veterinary programs.
• Nevis, West Indies – A beautiful island situated 220 miles southeast of Puerto Rico. The island is famed for its natural beauty and easy-going culture. Nevis is also home to Medical University of the Americas, an institution which offers a medical education modeled on the curriculum used in the US and Canada.
Clinical Placements
You might be worried that studying in the Caribbean limits your access to clinical placements in the US and Canada. However, many Caribbean medical schools have established networks within the US and Canada to ensure that you can study at some of the most renowned hospitals and colleges in the world.
Accessible Location
Although many Caribbean islands are quite remote, this will work to your advantage whilst you're studying for your medicine degree. You'll be able to study in a distraction-free location which will be really beneficial when you're trying to knuckle down and study for the USMLE Step 1.
The Caribbean is also extremely accessible from major cities including Miami, New York, and Toronto so you won't need to worry about how you're going to travel there.
Excellent Pass Rates
Students have often snubbed Caribbean medical schools on the grounds of their USMLE Step 1 results being poor. However, this is a misconception with many schools in the region producing excellent first-time scores on the test. In particular, Saba University, which is rated as one of the top four medical schools in the Caribbean, has an extremely high pass rate of 99% (in 2017, students achieved a 100% first-time pass rate). Therefore, you can expect a good quality of education to prepare you for your career in medicine.
Class Sizes
The myth that Caribbean medical schools overfill their classes has been circulating for a long time. However, many schools keep their classes deliberately small in order to enrich learning and create a personalized relationship between students and faculty. Small classes combined with the quiet location will ultimately contribute to your exam success.
Smaller classes also mean more opportunities to make friends. You're likely to meet people who have also travelled from the US and Canada or even further afield. Either way, you can ensure you leave medical school with a high-class education and lifelong friends.
Want to learn more about studying medicine in the Caribbean? Find out more about Saba University School of Medicine, St. Matthew's University or Medical University of the Americas (MUA).
All universities are accredited established and highly credentialed with excellent USMLE first time pass rates.