Published on 24th April 2019 by lauram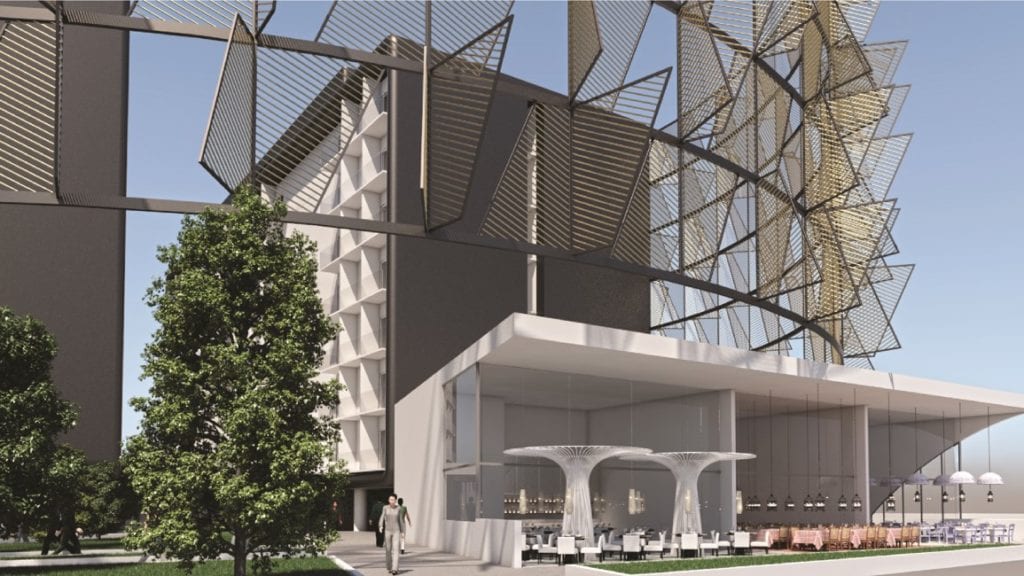 So, you're holding an offer from a medical school and preparing to move into a new place. This is incredibly exciting!
Choosing the right type of accommodation for the years you will be studying medicine will make your life much more comfortable, so here are five tips you should keep in mind when selecting the accommodation that is best for you…
Would studying medicine abroad suit you? Take the quiz!
1. Do your research
Don't rush into a booking before you do your research into the accommodation options: whether that's in the local area, or the halls the medical school offers. Narrow down your options according to your annual budget or student finance loans, so you won't overspend.
Have a rough list of the things you want from your living space, and tick these off as you go through each option. Start your search early and keep a note of deadlines to finalise your accommodation so that you can eventually get a place in your preferred housing!
2. Consider the options offered by your uni
As a first year medical student you will need to focus on feeling comfortable in your new environment – and for this reason many students find it a lot easier staying in university accommodation.
There are many benefits to this: in uni halls, you'll have the chance to socialise with your classmates and will be able to adjust to your new environment without having to worry about landlords, utilities or house maintenance.
Usually university halls are conveniently located so you won't have to worry about commuting to lectures, the school library, faculty offices, and other university offices. If you're considering studying abroad, check out the University of Nicosia Medical School's brand new residences.
In one of their three state of the art buildings you can have your own ultra-modern room with a private kitchen, bathroom and balcony – with wifi and TV included. These residences will also give you the choice to stay with a roommate or alone and to choose from various types of rooms ranging from a simple room to a loft apartment!
Located in an upscale neighbourhood of Nicosia, the capital city of Cyprus, these residences are surrounded by UNIC's vibrant, urban campus that is home to many restaurants, coffee shops, pubs and bars, all within walking distance.
3. Check the distance to your uni
Ensure that the accommodation you choose is close to your university. Especially in the first year, when you will need to familiarise yourself with the school and its area, you will want to live somewhere close by.
The fabulous new residences of the University of Nicosia Medical School are only five minutes' walking distance from the medical school and within 10 minutes' walking distance from the main shopping area located close to the campus.
Once you accept an offer from the medical school you will also receive guidance on how to reserve a room in their state of the art new residences. Apply now!
4. Check the additional facilities your accommodation offers
If you do choose to stay at the university's halls, check out what additional facilities they offer.
The University of Nicosia's residences provide a multitude of dining, relaxing and entertainment options for residents, including restaurants and cafes, an exclusive rooftop bar and lounge, gyms, TV rooms, games rooms and much more!
5. Attend open days
Open days offer an exciting way to find out more about your school and its programmes.
If you plan to attend an open day make sure to dedicate extra time to visit the accommodation options you are considering, so that you can get a feel for how each option looks in real life!
On the open days at the University of Nicosia Medical School we will give you a guided tour of our stunning new residences. Why not register now and join one of our upcoming events?
Apply now and find out more about the University of Nicosia Medical School
Sponsored post: the University of Nicosia Medical School