Published on 19th February 2018 by Halimah Manan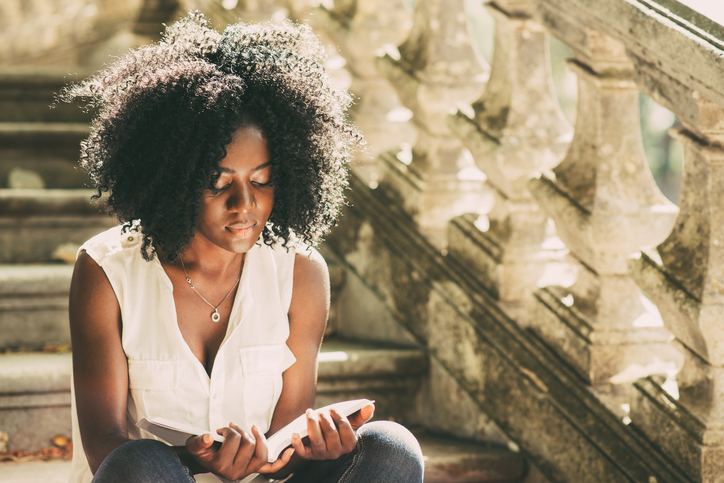 Among all the revision, interview prep and exam stress, you probably feel like there's no time to read anything outside of school.
I remember feeling overwhelmed and often pushed my passion for medicine aside as I battled through hurdle after hurdle of the medical school application process.
It's easy to lose perspective, so I've created a list of five of my favourite books for aspiring medics. These are inspiring and great for reminding you why you wanted to be a doctor in the first place!
Interested in applying to medicine? Find out how to stand out in applications with our free Get Into Medicine event – book now to avoid disappointment!
---
Bad Science – Ben Goldacre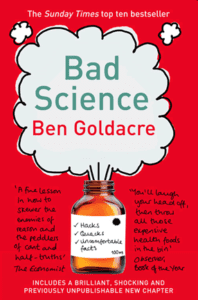 With hundreds of health scares infiltrating the news every day, it's sometimes hard to tell what is real and what's not.
The internet is full of "experts" promoting detox diets and the wonders of homeopathy or herbal medicine.
In this highly entertaining book, Ben Goldacre sheds light on how the media misunderstands science and why we are so gullible.
It is important to keep a critical mind in medicine, so you can treat this book as a form of light revision for those data interpretation and critical analysis questions in your exams and interviews!
Being Mortal – Atul Gawande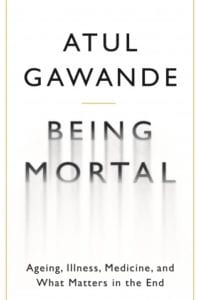 Starting my journey as a medical student, I was often disillusioned that medicine was all about saving people's lives and curing illness.
However, this book reminds us that medicine is not only about improving life, but also the process of its ending.
This was the first book I read of this genre, and I remember expecting it to be quite sad and depressing.
To my surprise, it was incredibly witty and uplifting, and made me truly appreciate what we mean by "quality of life" which I so casually wrote in my personal statement.
Do No Harm – Henry Marsh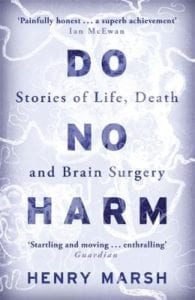 Brain surgery is hard, but not for the reasons you may think.
Henry Marsh, a world-renowned brain surgeon, writes a memoir of his fascinating career with painful honesty.
Whether you have dreams of becoming a surgeon or not, I can guarantee you will not be able to put this book until you finish it!
It left me feeling incredibly inspired and, I dare say, a little scared.
The Children Act – Ian McEwan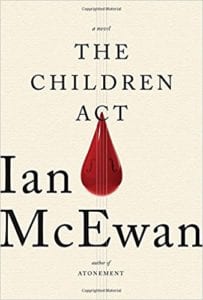 An absolutely brilliant book by one of my favourite authors.
A boy approaching his 18th birthday is refusing life-saving blood transfusion due to his religious beliefs as a Jehovah's Witness.
Fiona Maye, a highly respected High-Court judge reviews his case while tackling her own crumbling marriage.
With a more personal outlook on medical law and ethics, you will finish this book with more perspective on those difficult ethics questions in medical interviews.
When Breath Becomes Air – Paul Kalanithi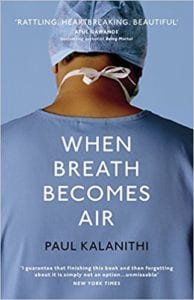 An extraordinary memoir by a young neurosurgeon diagnosed with terminal lung cancer, this book is one of my all-time favourites.
One day a doctor treating the dying, the next a patient facing his own mortality, Paul Kalanithi attempts to answer what makes life worth living in the face of terminal illness.
This beautiful book left me feeling truly humbled and inspired. One that every aspiring medic should read.
Words: Natalia Kyrtata
Like this? Read more: