Personal Statement Workshop - Only £70
All 2016 Personal Statement Workshops are now SOLD OUT. You can still get a Personal Statement Review or Personal Statement Tutoring.
Want to be the first to hear about our Personal Statement Workshops in 2017?
---
With excellent grades usually a given, many medical schools use personal statements to decide who to interview. Our workshop aims to equip you to write a personal statement for Medicine that will truly stand out.
Workshops last half a day and take place in our London Waterloo classroom. They run in August, September and October. With tickets only £70 and limited places available, we advise early booking.
Here's why we believe The Medic Portal are the best people to ensure your personal statement is as strong as it can be:
Our personal statement workshop is created by doctors and education advisors with years of experience.
We have close links with admissions tutors, doctors and have taught many successful Medicine applicants.
Want to get your personal statement reviewed by an admissions tutor or TMP expert? Click here!
Are you a teacher looking for a Personal Statement Workshop for your students or staff? Click here!
---
Personal Statement Workshop – What Does It Cover?
Even the very best applicants can struggle to write a knock-out Medicine personal statement. In fact, sometimes people with the most to say find it especially hard!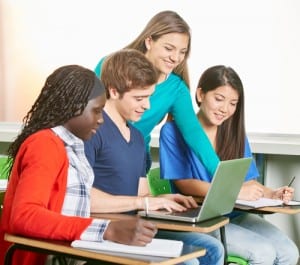 Our workshop covers:
Articulating clearly and powerfully why you want to be a doctor.
Making the most of the work experiences you've accumulated.
Our tried and trusted 'signpost and substantiate' technique.
Maximising all of your achievements and extracurriculars.
Understanding 'reflection': what it means and why it's crucial.
Avoiding the 'shopping list' trap admissions tutors hate.
Editing and managing your personal statement word count.
---
Personal Statement Workshop – Logistics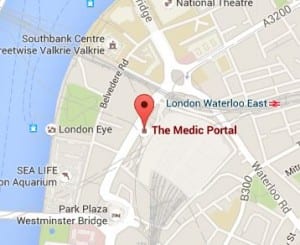 Our medical personal statement workshops are delivered in our London classroom. This is in Waterloo, overlooking the London Eye. It is very easy to access from inside or outside of London.
We can also deliver personal statement workshops in schools – if you're a teacher interested in this option, please get in touch with us.
---