Published on 13th October 2017 by lauram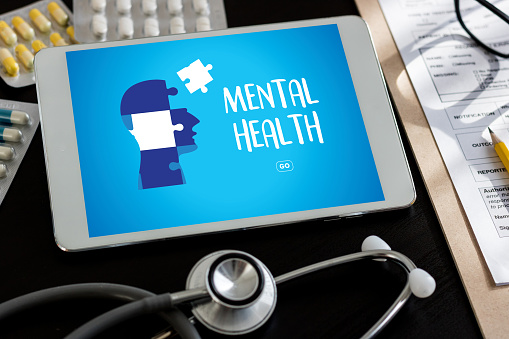 Welcome back to this week's new edition of the news summary blog, keeping you in the loop with the latest health news. This edition will cover the key health stories from 6th to 12th October. This week figures show that there are now 124 million obese children across the globe, GPs are to be given a £20,000 bonus for starting work in a rural area and Jeremy Hunt has been forced to make a U-turn on mental health figures after it was revealed he made a false claim to Parliament.
Obesity is increasing not only in the UK but also all over the world, childhood obesity has increased tenfold over the past four decades. Data published in the Lancet shows that there are now 124 million obese children worldwide. The World Health Organisation has predicted that the global cost of obesity will be $1.2 trillion by the year 2025. Obesity is linked to poor health and mental health as well as an increased risk of mortality. The lead author of the study puts the increase down to the impact of food marketing and the price of healthy alternatives being too high for lower income families.
The UK Health Secretary Jeremy Hunt is introducing a £20,000 "golden hello" to GPs who start their careers in the countryside or the coast. The incentive aims to increase the number of family doctors in areas that have difficulty recruiting. The new £4 million scheme will start in 2018. In another bid to increase the number and distribution of GPs, Mr Hunt aims to launch a flexible working contract for older GPs to encourage them to stay in the workforce longer.
Jeremy Hunt gave a statement to the House of Commons of World Mental Health day stating that the NHS has 30,000 more mental health professionals than when Labour left office. Since making the announcement Mr Hunt has now admitted making false claims relating to the increase in the number of mental health workers. The actual figure is thought to be 43 times less than Jeremy Hunt claimed. Figures analysed from NHS Digital found that actually there was less than a 1% increase in the number of mental health workers in the NHS over the seven-year period the conservative party have been in power. In addition to this, the number of mental health nurses has dropped by 5,000. The Care Quality Commission have outlined that the shortages are causing severe delays in the treatment of high-risk patients.
Words: Joelle Booth