Published on 12th April 2018 by lauram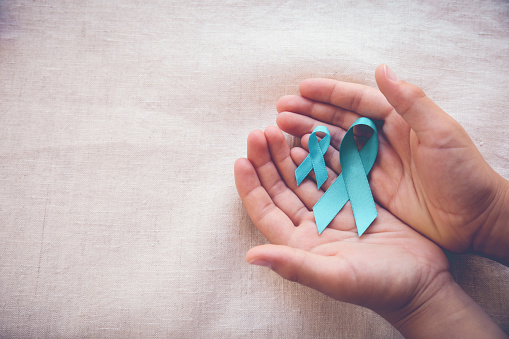 Welcome back to this week's edition of the news summary blog. This blog outlines the highlights in health news that occurred from 4th to 11th April. News stories this week include: research published that indicates brain injuries can cause an increased risk of dementia; a study of a personalised vaccine for ovarian cancer that improves survival rate and Theresa May has launched a £75 million drive to combat prostate cancer.
Sitting the UKCAT this year? Try our one-day UKCAT Course!
Book our 2018 UKCAT Course
A study analysing 2.8 million people has found that those who have had one or more brain injuries are at a greater risk of developing dementia. The study indicated that they were at a 24% increased risk of developing dementia and the risk was greatest for those who had a brain injury in their 20s. Previous research has linked brain injuries to dementia but the research has shown mixed results. The study highlights the importance of preventing traumatic brain injury, especially in young people.
A new personalised vaccine that boosts the immune system has been shown to almost double the number of women surviving ovarian cancer. The pilot study involved 25 women who were given the new vaccine. The vaccine works by reprogramming the bodies' immune system to attack the ovarian cancer tumours. Those in the study who received the vaccine had a greater chance of surviving for two years when compared to the control group who received only drugs to control the cancer. Results from the study are promising however further studies need to be carried out on larger cohorts before the vaccine is available clinically.
Theresa May has launched a new initiative to combat prostate cancer in the UK that currently kills 11,000 men each year. The new funding will be used for research and will recruit 40,000 men into clinical trials for cutting edge treatments. It is hoped that with new trials the diagnosis of the disease will be quicker and more effective treatments will become available.
Words: Joelle Booth
Missed out on last week's medical news?