Published on 8th December 2017 by lauram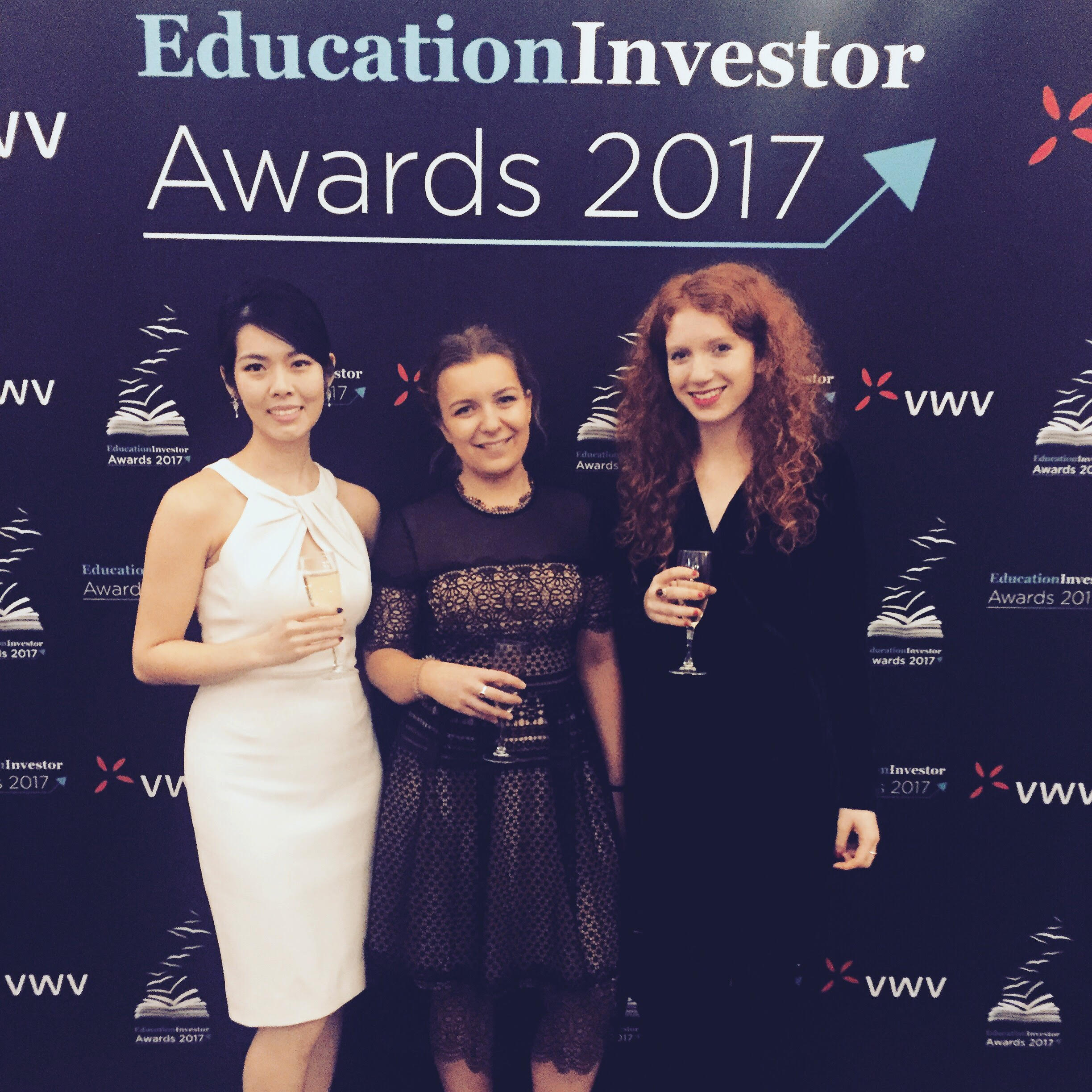 We want to say a huge thank you to our wonderful readers for your support this year, from reading our blogs to engaging with us on social media.
Thanks to you, we were delighted to be awarded Digital Publisher of the Year at the EducationInvestor Awards 2017! Members of TMP team attended the exciting awards ceremony on Tuesday 5th December at the Hilton, Park Lane.
The EducationInvestor Awards recognises excellence in the UK's fast-growing education industry, and we were incredibly excited to be rewarded for our high quality content, 'blended online and face-to-face proposition' and 'commitment to widening participation'.
This year has been big for us! Here are some highlights…
Widening Participation to Medicine
We were very excited to launch our brand new Widening Participation programme, which is providing 20 students with free access to our full programme of courses and learning resources, as well as a 'Get into Medicine' mentor.
Free UKCAT Questions
Alongside this, our completely free UKCAT Question Bank launched this summer to help students prepare for the test, and since its launch has logged over one million answers!
Launching our Sister Company
May 2017 also saw the launch of our sister company, The Lawyer Portal, officially partnered with the Bar Council and Chartered Institute of Legal Executives (CILEx).
We are thrilled to be recognised for our work this year – and you deserve a huge thank you for supporting us!
This Year's Most Popular Content
Here are five pieces of our most popular content from this year:
Thank you for being here and here's to another year of helping aspiring medics!
The Medic Portal Team