Published on 25th May 2018 by lauram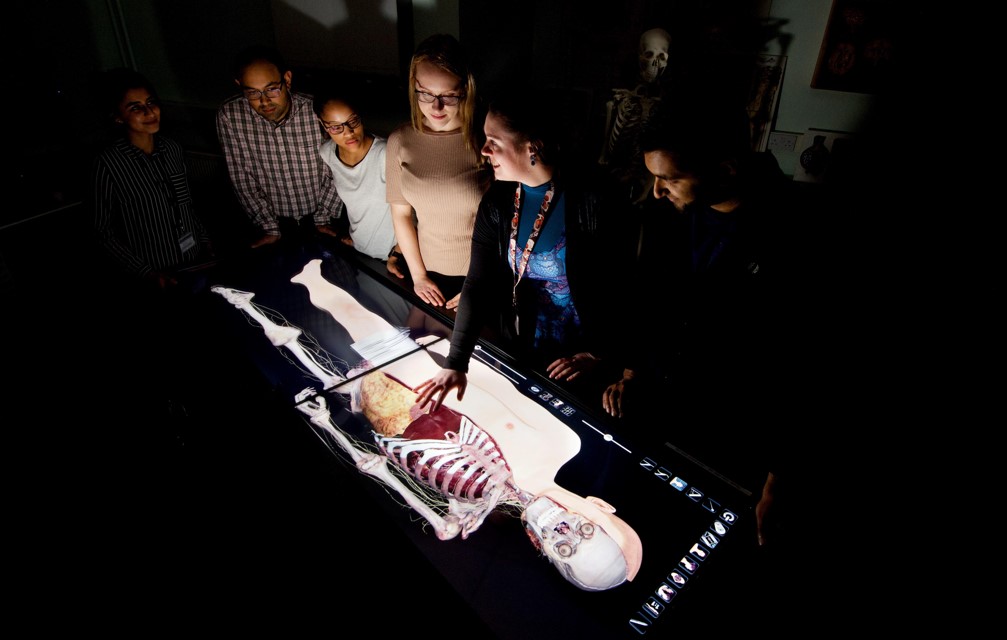 Sponsored Blog
Choosing a medical degree can be a daunting experience – especially for overseas students. We've devised a list of things to consider during your 2019 application process to ensure you make the best decisions possible, and get you on your way to a rewarding career in Medicine.
The University of Central Lancashire's School of Medicine offers the Bachelor of Medicine and Bachelor of Surgery (MBBS) for international students from across the globe.
Find out more about UCLAN Medicine
1. Diverse curriculum
Consider an innovative curriculum which offers patient contact and NHS clinical placements from Year 1. Look for a programme which is delivered by expert practitioners, and offers placements with Hospitals and GP Practices. At UCLan, you'll benefit from a multicultural course with an international student outreach, giving you a supportive and diverse experience.
2. Experience studying abroad
As well as experiencing a new culture, you'll increase your employability if you wish to take your medical knowledge back home after your studies. Students will benefit from training with the world-renowned NHS, through clinical placements and associate NHS education providers on campus.
3. Benefit from the UK's leadership in Medical Research
According to the public portal Schimago Journal & Country Rank, the UK comes second (behind the US) in the world for medical research, based on both the number of papers being published and number of citations per country. Medical Education in the UK has a successful history of delivering high-quality training to overseas doctors, and is envied across the world for its healthcare ethos.
4. Get hands-on experience with industry-standard facilities
Search for Universities with state-of-the-art facilities. At UCLan, The Human Anatomy Resource and Learning Centres (HARLCs) give students the opportunity to learn about the human anatomy. UCLan also has nine campus-based laboratories stocked with professional equipment to help you develop your clinical skills, as well as several high fidelity clinical human simulators.
5. Intercalation opportunities
Intercalation degrees offer students the chance to take time out from a standard MBBS programme and gain an additional qualification in a related field, allowing students to develop their skill set and improve their career prospects. This opportunity is available to outstanding students at the end of their fourth year, which leads to a Master's level qualification.
Find out more about UCLAN Medicine