Published on 15th May 2019 by lauram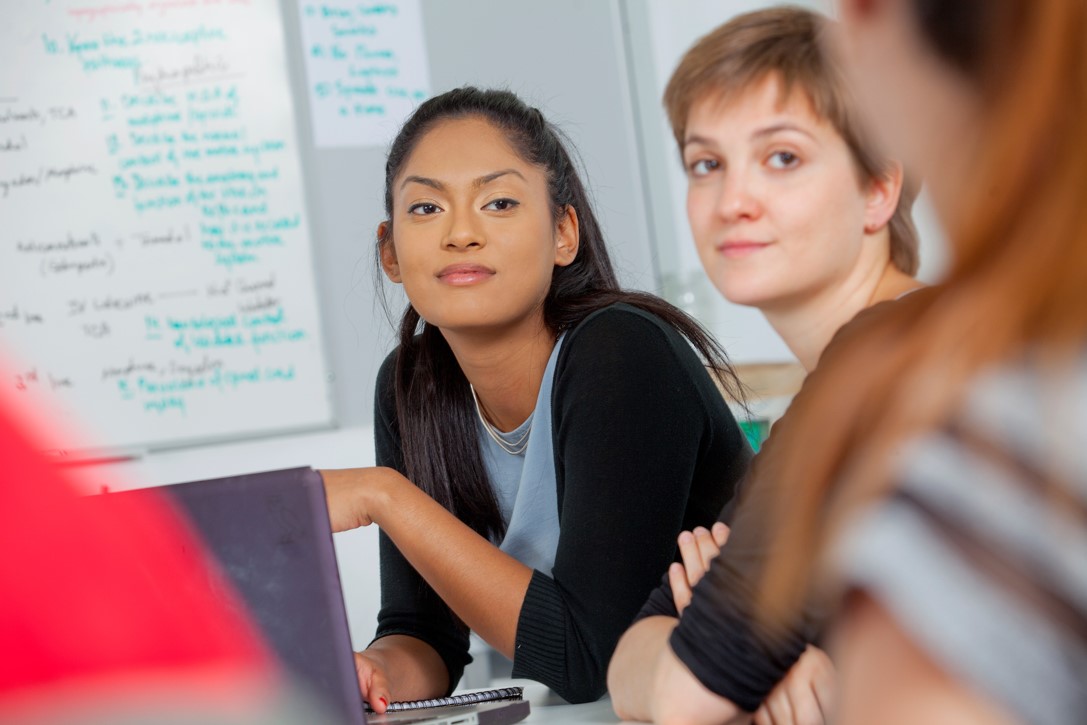 Many aspiring medics from the UK think about studying overseas. So – why not consider the University of Nicosia in Cyprus? The University runs a 6-year MD degree and a 4-year MBBS degree.
Here are five things you might not know about studying at the University of Nicosia Medical School…
Interested in applying? Applications to University of Nicosia Medical School are outside UCAS.
Apply now for autumn 2019
1) We are in partnership with St George's University of London
We have been delivering the St George's, University of London 4-year graduate-entry programme in Cyprus since 2011. We also offer our own popular MD degree for high school leavers – a recognised EU Medical Degree allowing graduates to apply for full registration in the UK, awarded by the University of Nicosia Medical School and offers the option of clinical placements in the UK! Watch the video of our MD Degree below…
2) 99% of our graduates are working at over 200 medical centres around the world
Our graduates have secured training positions in some of the best hospitals in the world, including John Radcliffe Hospital in Oxford, University College London Hospital, St Mary's Hospital, King's College Hospital, Harvard-Massachusetts General Hospital, Mount Sinai Hospital in New York City and many more.
See the full list of our graduates' training positions>>
3) Clinical placements in the UK and the US
All UK/EU nationals enrolled in the MD programme are able to spend the final two years of the course in the UK, at the Barnsley NHS Hospital. At the same time, all students can complete their final elective in the US in one of our partner hospitals in Massachusetts, New York or Baltimore.
4) Curriculum mapped against USMLE Step 1 exam
Our curriculum is mapped to the topics of the United States Medical Licensing Exam Step 1 and our students have the opportunity to take the exam if they wish. This exam is an international benchmark which ensures the offering of a high quality programme and gives you the opportunity to specialise and practise in the US if you wish.
Find out more about the MD curriculum>>
5) World-class student housing
Live and study in our impressive new residences, possibly the most stunning student accommodation ever constructed in Europe. Consisting of more than 850 ultra-modern rooms with multiple dining, leisure and entertainment options such as restaurants, cafes, an exclusive rooftop lounge, gyms and so much more…
Interested in applying? Applications to University of Nicosia Medical School are outside UCAS.
Apply now for autumn 2019