Score-Boosting BMAT Courses, Created By Qualified Doctors
A high BMAT score is a prerequisite for some of the most competitive Medical Schools. Make sure you get the great result you need with our one-day BMAT Course, now available face-to-face or live online in our virtual classrooms. Discover the key to unlocking your best BMAT score. Don't miss out!
40,000+ Students Taught
We've taught 40,000+ aspiring medics. Millions more have used our trusted content.
Doctor-Led Creation
Our BMAT Prep Course is created, and updated annually, by Doctors with years of BMAT experience.
Oxbridge Scientists
It is packed full of contributions from Oxbridge Science graduates, so quality is assured.
Trusted by Top Schools
Our BMAT crash Course has been trusted by leading schools worldwide for many years.
5* Reviews Every Year
We're platinum 5* award-winners with Feefo, thanks to three consecutive years of 5 star reviews.
Royal Society of Medicine
We're officially partnered with the Royal Society of Medicine. We do everything to the highest standard.
"Your attention to detail and teaching methods were excellent and our pupils came away with greater confidence and knowledge of what was required"
Teacher
Harrow
Beat The BMAT
Save 20% On All The Best BMAT Prep
Ready to beat the BMAT? Combine the best of live strategy teaching, online learning and 1-2-1 BMAT Tutoring. Save 20% today with our score-boosting BMAT Prep Packages.
See BMAT Packages
Why Should You Choose This BMAT Course?
Here's what every attendee can expect:
Proven BMAT Strategies
Our expert tutors will arm you with proven strategies for every section of the test.
Our Secret Essay Formula
We'll ensure even the most scientifically-minded student can get top essay scores.
Higher BMAT Test Scores
You will leave the day with a clear sense of how to boost your score for top BMAT unis.
Students & Teachers Love Our BMAT Course
99% Recommended, Trusted By Teachers
We asked 400+ of our students whether or not they'd recommend our BMAT Prep Courses to a friend, and 99% said that they would! You'll learn the BMAT strategies trusted by many of the UK's top-ranked independent schools, IB schools, state schools and Trusts. Harrow, Cheltenham Ladies' College and Eton use this course.
Score-Boosting BMAT Strategies
Discover BMAT-Specific Strategies To Conquer Every Section
At our BMAT Course, you'll learn the strategies trusted by top schools and BMAT takers around the world. These include:
A systematic approach to Section 1 – where it overlaps with UCAT and where it's different.
Tackling the Maths and Science in Section 2 in the very particular way BMAT demands.
Arming yourself with our unique approach to the challenging essay task in Section 3.
Winning Section 3 Strategy
Discover How To Write Amazing Essays With A Simple Formula
Don't be intimidated by the essay in Section 3. In our BMAT Courses, we teach you a formulaic, scientific approach to essay writing that will help you achieve consistent, high-scoring results.
"The breakdown of how to do the BMAT essay was really useful, as this was something I was previously very worried about. The tutor made it seem far more simple and straightforward."
BMAT Prep Course Attendee
Godolphin and Latymer School
Choose How You Want To Learn
BMAT Courses In-Person Or Live Online. It's Up To You!
We're running in-person BMAT Courses this year. We're uniquely placed to do this thanks to our partnership with Dukes Education – a group that operates schools throughout the UK. If you prefer online teaching, that's fine by us. You can attend our Virtual Classrooms from anywhere in the world!
Book In-Person or Online
Pick Your Preferred Option & Book Today
Independent Reviews of The Medic Portal from Feefo
Platinum Service Winner, Awarded for Three Years of Outstanding Reviews
Got questions about our BMAT Course?
Frequently Asked Questions
We answer some frequently asked questions about our BMAT Courses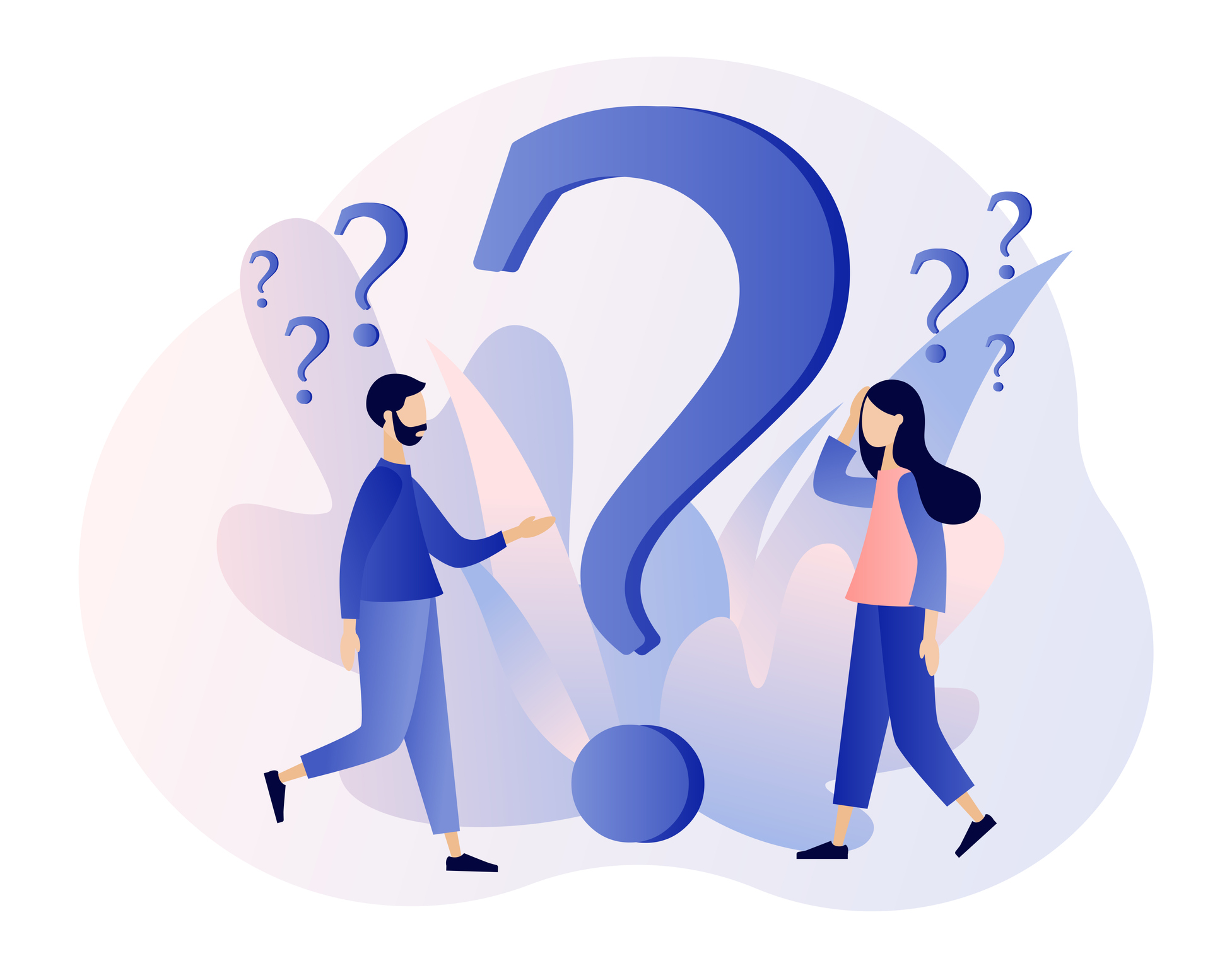 Do you have in-person BMAT Courses this year?
We're offering in-person BMAT Courses this year, as well as live online courses in our virtual classroom. We can do this because we work with Dukes Education, which operates schools in the UK!
Will I be able to ask questions during live online Courses?
We encourage you to ask questions during the BMAT Course – it's easy to raise a digital hand too!
What happens if my in-person Course can't go ahead?
If your in-person course cannot go ahead for health and safety reasons, you'll be able to join our live online version instead.
How will I know how to join the Course?
If you book an in-person course, we'll send you details of the location well in advance. If you book a live online course, we'll give you full instructions on how to join a few days before.
Can I get a discount if I buy more than one course?
You can save up to 20% if you buy more than one course. Our BMAT packages below outline some of our most popular options.
Wait... What is the BMAT?
Ready to book? Secure your place now.

Loading More Content